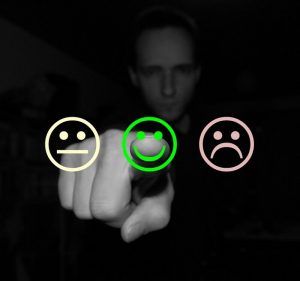 The 2017 Irish Customer Experience Report shows us that for the third year running Credit Unions have come out on top as Ireland's top customer satisfaction brand, closely followed by Lush Cosmetics in 2nd place and An Post in 3rd. This insightful annual survey ranks Irish brands across six crucial pillars; personalisation, time and effort, integrity, empathy, expectations and resolution. So, using the same key areas we'll explain how we've come to earn an almost 100% customer satisfaction rate.
Personalisation
With a wide range of styles, glazing options and colours available, the Turkington team always aim to find or create home improvements that complement each and every one of our customers' homes and personal tastes. This enables us to retain an almost 100% customer satisfaction rate, by making sure that the whole Turkington team focus on creating positive emotional connections through individualised attention with our customers from beginning to end of the installation process.
Time and Effort
The Turkington brand fully understands the importance of keeping up-to-date with all the latest technological advances. Reflected in our website and social media channels, we consistently strive to minimise customer effort and make it as easy as possible for Irish homeowners to do business with us. In the last few years, it has become apparent that social media is the future of customer service for brands aiming to succeed. Did you know that 88% of consumers trust online reviews as much as they trust personal recommendations? With over 98% of our customers happy to recommend us to family and friends, have a read through our online reviews via Google and Facebook to find out why.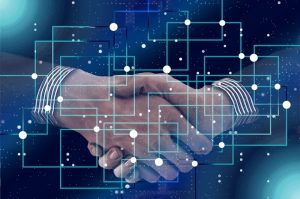 Integrity
Over the last 60 years, Turkington Windows & Conservatories have built a solid foundation of trust through each and every single customer interaction we've encountered. Coupled with an extensive showcase of high quality home improvement products that have consistently evolved over the years, our integrity shines through our first-class service that's second to none.
Empathy
Our ethical approach to business allows us to genuinely understand how it feels to be in the customers shoes and empathize accordingly. This is proven by our installation turn-around times, as we fully understand how busy your life can be. Therefore, we are quick and efficient at what we do, whilst making sure the quality of the product is not compromised in any way whatsoever.
Expectations
Providing a first-class service for over 60 years, our knowledgeable and friendly team manage, meet and more often than not exceed our customers' expectations by sticking to the aforementioned points above. We are firm believers that Irish customers will declare their loyalty to brands that genuinely care, which is demonstrated through our almost 100% customer satisfaction rate.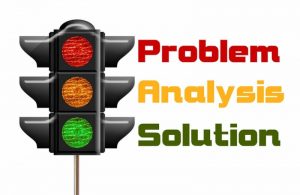 Resolution
Dedicated to helping each and every one of our customers, we acknowledge that no company is perfect and from time to time there will be customers who complain – and that these customers are most likely to become our most loyal if treated professionally and appropriately. We believe that our pro-active approach, to turning the odd poor experience into an excellent one, plays an integral part in our almost 100% customer satisfaction rate.
As Dublin's premier window, door and conservatory company, we look forward to making your home an inviting and inspirational space to spend time in with a beautiful home improvement upgrade or refit. Get in touch with one of the Turkington team today to discuss your requirements further.