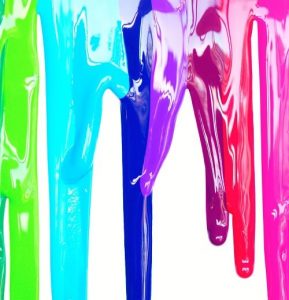 Home improvement inspiration could take over at any time. You may be watching an episode of The Great House Revival or simply walking down the street.
Are you thinking about changing the colour of the PVC windows in your Dublin home?
Whether you want to stand out from the crowd or just mix things up, you can paint your PVC windows a different colour.
How do you paint PVC windows?
1. Getting the right paint is very important. If you don't get the right paint, changes in the temperature or rain and snow may lead it to flake, blister or crack. Talk to an expert at your home improvement retailer about the correct paint and primer to get the job done.
2. Prepare the area. Lay sheets on the ground and tape around the window frame and on the glass to avoid getting paint on the wall or the glass. Some paint options may require that you lightly sand the frames before painting.
3. Apply the primer. Thoroughly apply at least 2 layers of primer. You'll need to leave it to dry overnight before applying the paint.
4. Apply the paint. Apply at least 2 layers of paint for best results. It's advisable to leave the paint to dry overnight and that you open the windows for a few hours a day. This will allow the paint to harden, leaving you to admire the finished product.
Replacement PVC windows in Dublin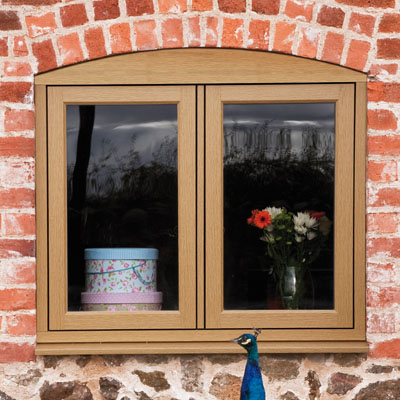 Don't just change the colour of your windows, infuse your personality into them. Create your ideal windows by choosing the style, such as casement and tilt and turn, and the window's handles to perfectly match your home.
Select from an impressive palette of colours, including our timber effect colours such as Golden Oak and Rosewood, for a wood aesthetic.
Replacing your windows won't just improve the look of your home, you could benefit in other ways too. You can improve your home's security with Turkington's market-leading locking systems. Save yourself money on energy bills with our range of energy efficient windows and doors.
Home improvement experts near you
Turkington Windows are proud to have built a reputation for high-quality products and excellent service throughout Ireland. Visit one of our showrooms to see our products for yourself. Chat to our friendly team to see what we could do for you. Alternatively, contact us online for more information.