With the current heatwave and joys of summer pastimes in full swing it's easy to forget about how the warm weather can affect your home, particularly your windows & doors. We've put together some useful tips so both you and your house can enjoy the sizzling conditions.
How can you help prevent windows or doors, both uPVC or composite, from expanding in the heat?
UPVC is used for many home improvement products as it is tough, maintenance free and has a long lifespan. All uPVC products respond to high temperature changes more dramatically than timber and aluminium products. According to engineeringtoolbox.com, at 40ºC your UPVC can expand by up to 2.4cm, which is likely to affect normal use.
In really high temperatures you may notice that your windows or doors become stiff, and they may not open and close properly. This is likely to be because the UPVC has swollen.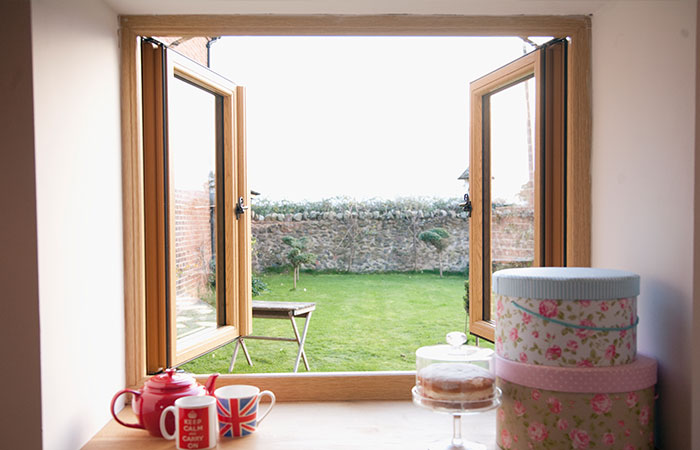 Do not worry
Your windows and doors are not broken and do not need replacing. This is a perfectly natural occurrence and can affect darker coloured uPVC products more seriously due to the amount of heat being absorbed.
Where heat has affected your uPVC frames, the issue will disappear once temperatures return to normal. When the sun sets, your windows and doors will retract, returning to the normal size and position.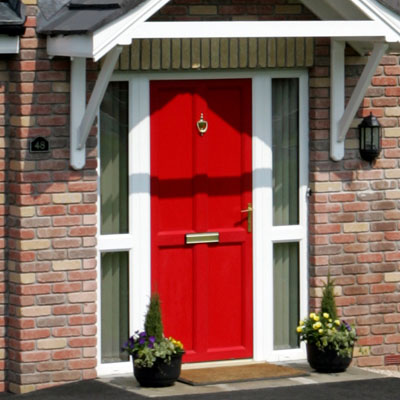 So how can you prevent uPVC heat expansion?
Should you really need to intervene, you can cool down your uPVC doors/windows by spraying the outside with water, or by patting it down with a cold, damp cloth. This will help the material to shrink back down to size, so that it's once again within its normal working parameters.
Here at Turkingtons we ensure that all our uPVC products have had extensive testing so that they are able to work within normal temperature ranges. Of course, with temperatures as they are at the moment, you may find that this is now an issue.
Should you only experience these problems in extreme temperatures, Turkingtons do not need to attend to make adjustments, as this will only cause you further issues down the line. If the problems with your uPVC products do not rectify themselves once the temperature drops, we can assist with repairs, replacements and advice.