Home improvements and more in Banbridge, Northern Ireland
A relatively new town in Northern Irish history, Banbridge's first historical records were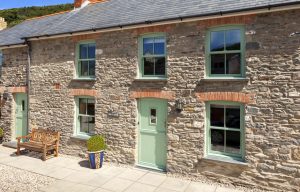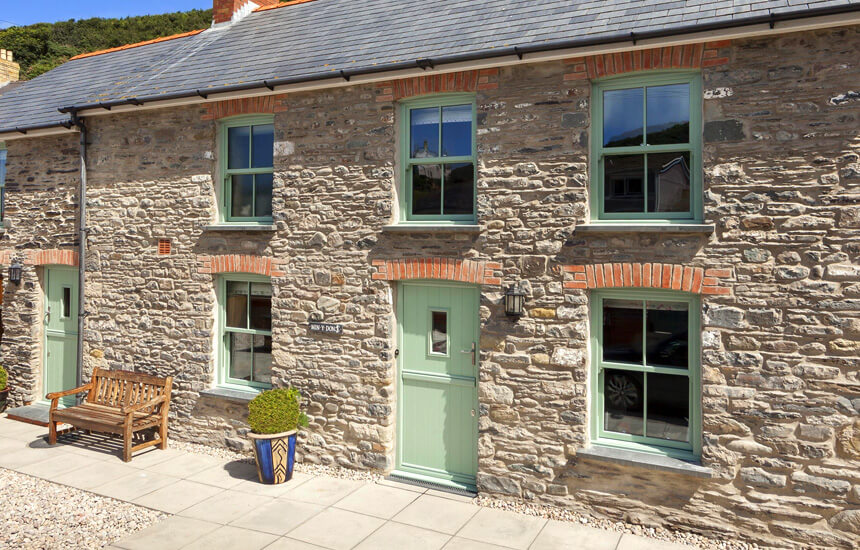 dated in 1691, and it's now home to 16,600 citizens. Banbridge's main street is quite unique, in that is rises up a steep hill before levelling out at the upper end. An iconic area of the town, 'The Cut' as it's known by locals, is where a stone bridge was built in 1834, that connects the top of the hill with the lower end of the town.
If you live in Banbridge and are looking to enhance your home's exterior and interior, including its energy efficiency, security and style, Turkington Windows have vast experience in the surrounding area. This promises that you'll receive unparalleled local knowledge and industry experience. Whether it's a replacement door, new windows or a bespoke home extension, our wide range of home improvement options makes us the best company of choice in Banbridge.
Contact us today to begin your home improvements in Banbridge!