Unrivalled quality service from start to finish


We are considered to be one of the premier installer companies operating across Ireland today, serving homes in Northern Ireland as well as greater Dublin, Donegal, Monaghan, Cavan, Louth, Meath, Kildare and Wicklow.
We were established in 1952 so we are a team with great experience. Choosing Turkington Windows & Conservatories assures that you always get a high quality service, from initial designs and quote, to survey, installation and after sales.
We survey all of our customers after their windows, doors or home extension project is complete – 98% of our customers are so satisfied with their choice that they are happy to recommend us to friends and family.
This is largely achieved by our near-perfect stance on customer service, offering homeowners an easy and simple ordering process that keeps you in the loop from start to finish, and a friendliness and efficiency which delivers on your project expectations with as little disruption as possible.
Quality products which are tried and tested
Broad product ranges
We care about the service you receive
Free no-obligation quotes
Experienced surveyors
Experienced fitters
Written 10 year guarantee
Thousands of happy customers
Dedicated aftersales team
Quality, Service and Value…. Guaranteed
Turkington Standards and Accreditations
At Turkingtons we strive for the very highest standards in the work we do and in the service that we provide. One way that we are able to guarantee those standards is through our membership of the organisations that oversee and regulate our industry.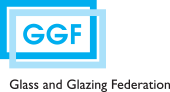 Our membership of the Glass and Glazing Federation ensures that every aspect of our work conforms to the best industry standards.  This covers you and us from sales through to contract, deposit guarantees, surveying, installation and aftercare and disposal.
In addition to this Turkingtons are also accredited with: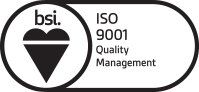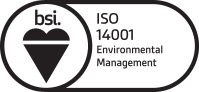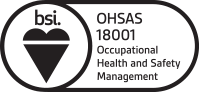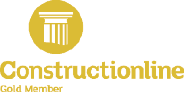 These recognised bodies not only set benchmarks for performance, they also regularly check the products and service of companies like ourselves to ensure that we are maintaining those standards.
That means, for example, that when we make a claim about the energy efficiency of our windows or the security of our doors you can be confident that what we say has been checked and certified by an independent watchdog.
Additionally, you can be sure that Turkingtons take our environmental responsibilities seriously along with our commitment to providing our staff with a positive working environment. Finally, you can be sure that we hold valid Employers liability and Public liability insurances.
Delivery and Fitting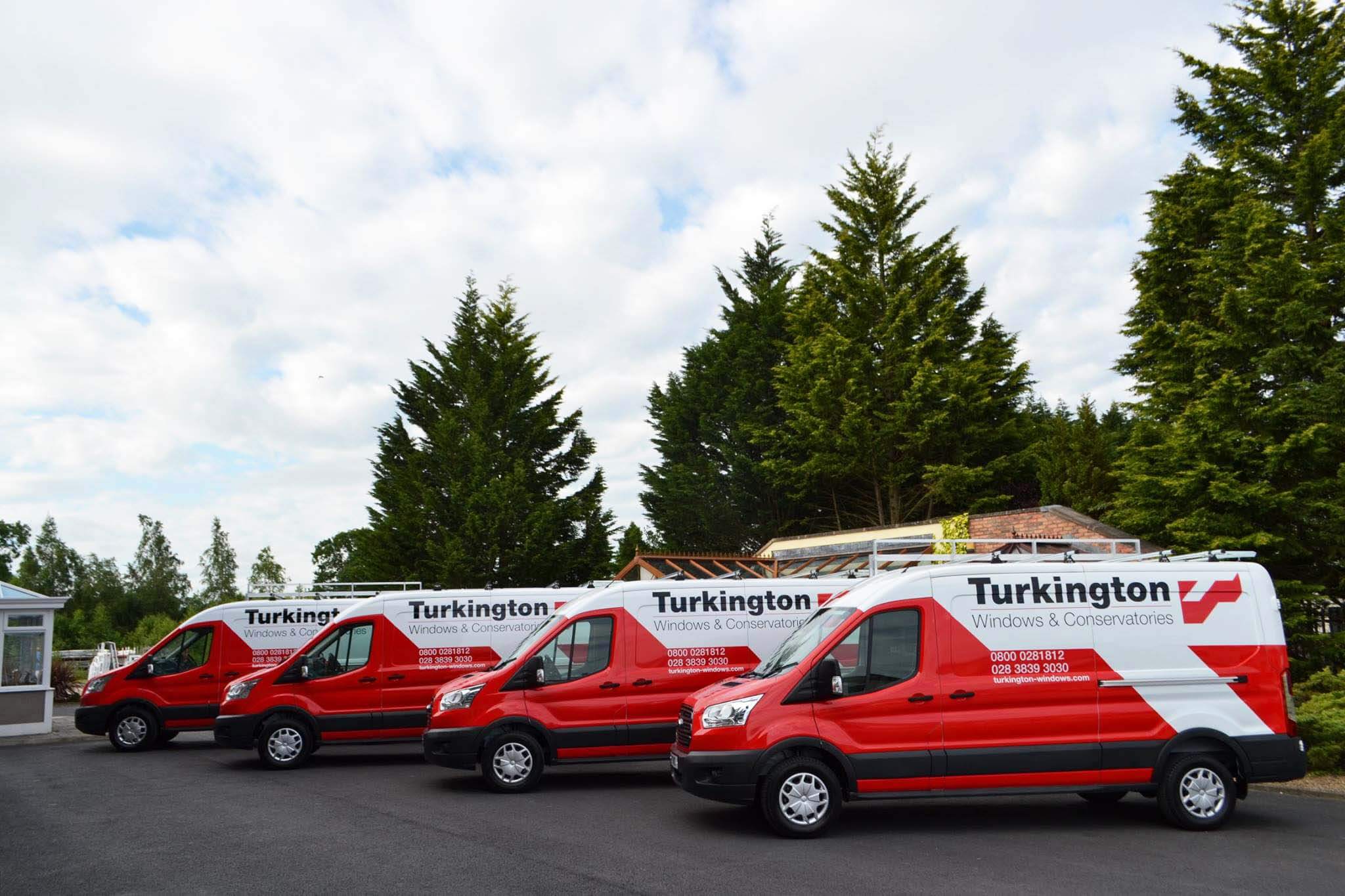 We have experienced fitting teams working from our head office in Portadown, all highly trained and experienced in the fitting of doors, windows and conservatories.
The team will arrive and get to work straight away removing your old windows and replacing them with your new energy saving ones. They will never leave you without a window installed and they won't leave you with any mess either.
To prepare for your visit please move any vehicles parked close to the windows getting replaced and also any furniture from inside of your home that blocks the area where the team will be working. If you need a hand with any of this just wait until the team arrive and they will be more than happy to help.
About our fitters
At Turkingtons we have an extensive number of fitting teams. Our fitters work in the same teams everyday which means they know exactly who should be doing what and when.
Although all team members are fully qualified to do every job on a fit, them working together regularly allows each to work to their strengths. It's this approach that allows us to complete jobs quickly and professionally every time.
We're passionate about our customer reviews, read them here.