Are you looking to shop local for home improvements in Dublin?

With a new showroom in Dublin, our long-established history in the city has given us the local knowledge on independent home improvement stores in Dublin.
Whether you live north or south of the River Liffey, we've written a guide for local home improvement businesses in Dublin. From artwork to furniture, we've got you sorted for your Dublin renovation projects.
The luck of the Irish with one-of-a-kind artwork
Embrace your artistic side with local artwork from some of Dublin's up-and-coming or more established artists. Artwork adds a splash of colour and personality to your home and can be a good talking point for your guests.
Light up your Dublin home
New lighting has the power to transform your Dublin home. It gives you the opportunity to add style and also make your living spaces livable, no matter the time of the day.
Bring the old Irish charm into your home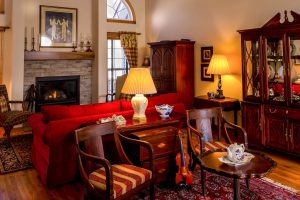 If you're looking to add a touch of vintage style to your home, there's no better city than Dublin to find those hidden gems. With a wealth of antique stores, you can be sure to find the perfect antique to add Irish charm to your home.
Upgrade your Dublin garden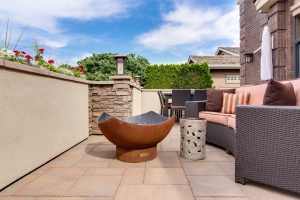 Your home's garden can provide you with the green space to host the perfect summer parties, an area for children to play or a haven to become immersed in the gardening world.
Begin your flooring renovation project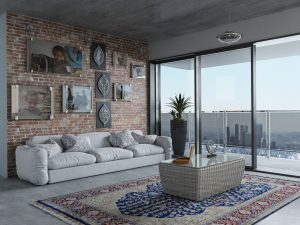 It could be easy to ignore updating your existing flooring when you're renovating your home. However, there are many less thought of advantages of getting new flooring, including adding value to your home and improving energy efficiency.
Whether your home improvement project ranges from a replacement front door, to adding an extension, at Turkington Windows, we have the experience and expertise to advise, design and install the perfect project for your Dublin home. Contact us today for a free no-obligation quote or visit our Dublin showroom.