Home improvements and more in Carrickfergus, Northern Ireland
Carrickfergus is located on the north shore of Belfast Lough, and is only 11 miles from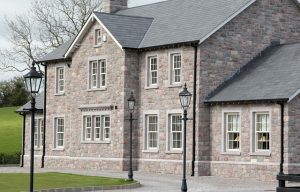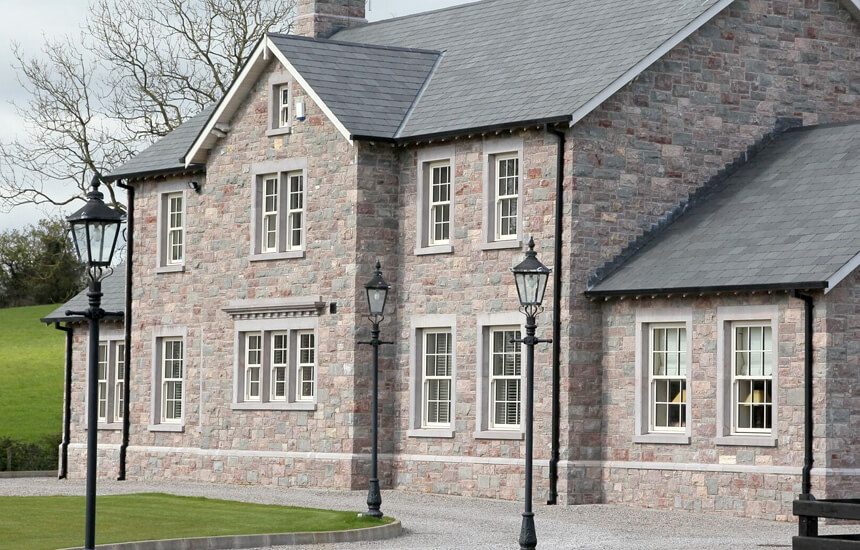 the heart of the centre of Belfast. It is County Antrim's oldest town and is one of the oldest towns in the whole of Ireland, meaning its home to some incredible historic stories and boasts an array of momentously old buildings. It even has its own castle that was built in 1177! Whilst still conserving its historical past, Carrickfregus has a modern waterfront with a gorgeous marina area, many popular shops and restaurants and recently built residential areas.
If you are looking to improve your home in Carrickfregus, Turkington Windows can design and install the perfect solution to meet your individual requirements. We offer a range of windows, doors and home extensions, which are manufactured with the highest-quality materials, promising exquisite energy efficiency, home security and aesthetics that can be personalised to your tastes.
Contact us today to begin your home improvements in Carrickfergus!