National home security month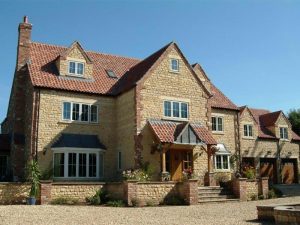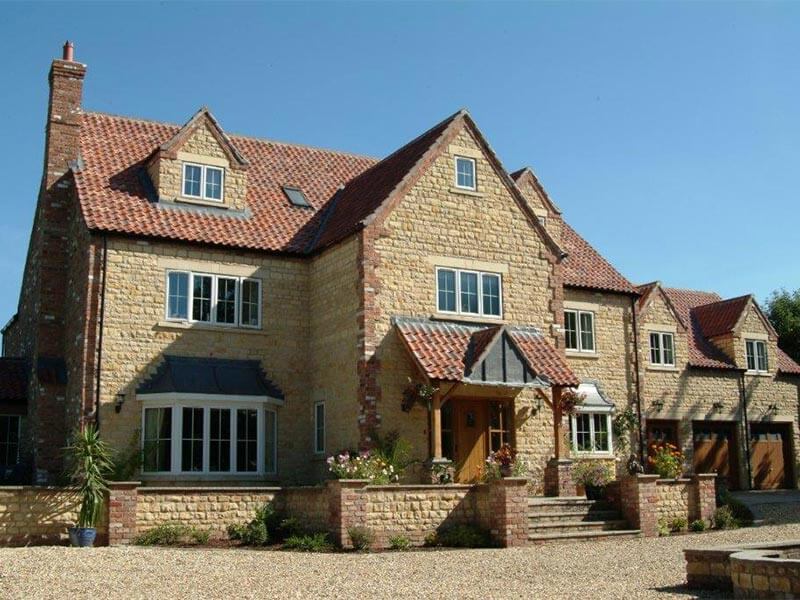 October isn't just a month for autumn leaves and Halloween, it's also national home security month. You might be wondering why there's a month dedicated to home security and the answer to that is simple: we don't think about our home security enough.
October and onwards is an especially important time of year for home security as the nights get darker sooner and we're distracted by things like fireworks night and Halloween, leading to home intruders growing bolder and the rate of burglaries rising.
The hustle and bustle of modern life can lead us to forget to check or put care into certain areas of our lives, and home security is not something you should brush off. That's why we've prepared 5 tips to keep your home safer, but as it gets colder outside, it will also keep your home warmer.
Install secure glazing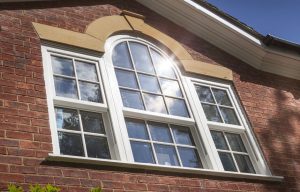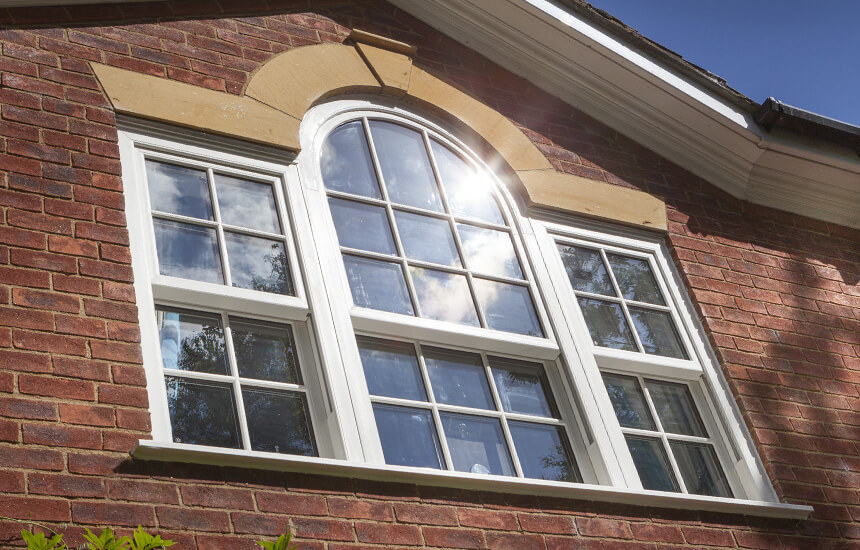 Having your windows or doors glazed will make a tremendous impact on both the security and warmth of your home. Double glazing adds an extra pane of glass, whilst leaving a pocket of argon gas between the two panes, which traps heat as it tries to leave through your window. This makes your home more energy efficient and also helps reduce the level of outside noise that seeps in.
You can take this even further by upgrading to triple glazing, which adds yet another pane of glass. Both double and triple glazing will increase the security of your home as the glass of the windows or door will become much tougher. At Turkington Windows & Conservatories, our glazed products are internally beaded, and the intelligent structure of both double and triple glazing makes it exceedingly challenging to break.
Upgrade to a door or windows with advanced locking systems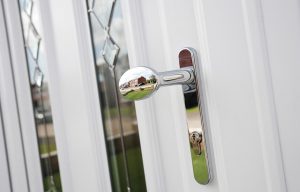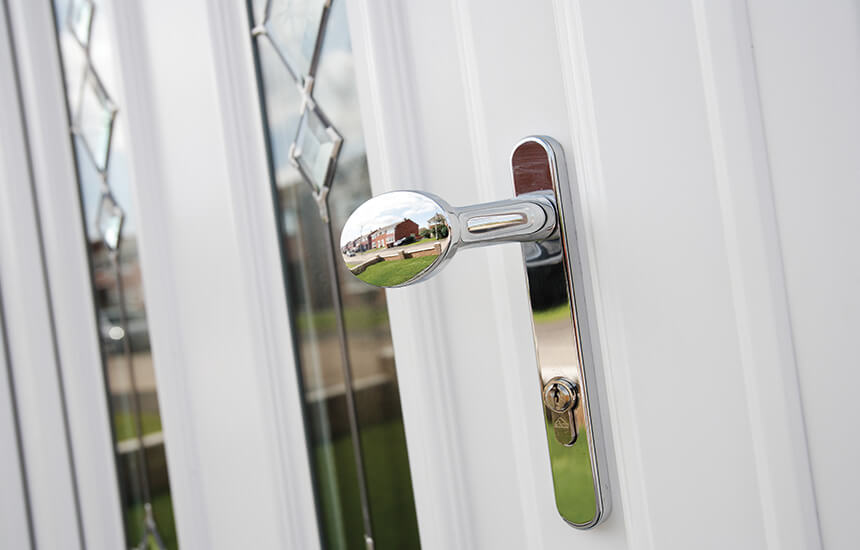 All of Turkington's PVC and aluminium windows and doors incorporate a full security package as standard. Their market leading hardware and locking systems make it so you can have peace of mind
that your home is secure. Our windows use multipoint locking with the added combination of corner shoot bolt locks and SAC bolts, to ensure they're as secure as can be.
Our windows and doors are designed to resist break-in attempts from would-be intruders, including methods such as lock snapping and bumping. They'll also keep you warm. Our windows improve your home's energy efficiency and their professional installation means you'll have reduced problems in areas like draughts or condensation. Our doors are also energy efficient thanks to double glazed units coming as standard.
Upgrade to more secure patio doors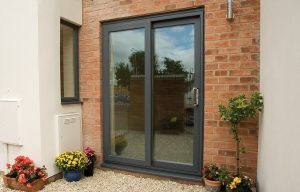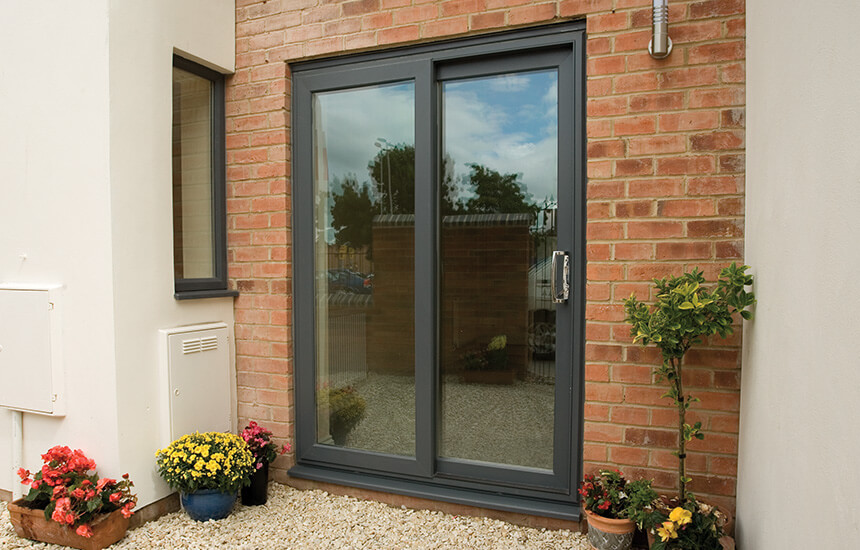 If your property has patio doors, you need to make sure they're as secure as can be. Patio doors are seen as an easy access point for intruders thanks to their almost all-glass appearance, so their level of security is of the utmost importance. A uPVC patio door from Turkington has an optional upgrade that's 'Secure by Design' accredited, meaning it passes an official police scheme that checks to ensure that doors or windows are of the highest security standard.
Our patio doors are also highly thermally efficient thanks to their double-glazed glass, robust frames, and their multi-chambered profile, all of which allows for increased thermal insulation properties. An upgrade to a Turkington patio door is an upgrade for your home's security and warmth.
Turkington Windows & Conservatories
At Turkington Windows & Conservatories, we're experts in our trade. We're known for our professional, efficient & dedicated service. If you're looking for windows, doors, home extensions or fascias that are sure to make your home stand out, then we're the place to buy from. For more information, you can contact us or browse our website.