With the fluctuations in pricing within the Dublin housing market during 2018, there's a lot of uncertainty regarding how much a house within the area should sell for. Regardless of the economic environment, there are sure-fire ways to ensure your home is worth more in the long run and with the assistance of Turkington Windows, you can make your home more functional as well as visually stunning!
Modern double-glazed windows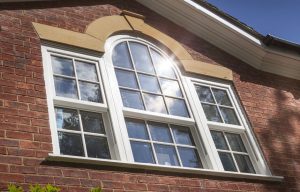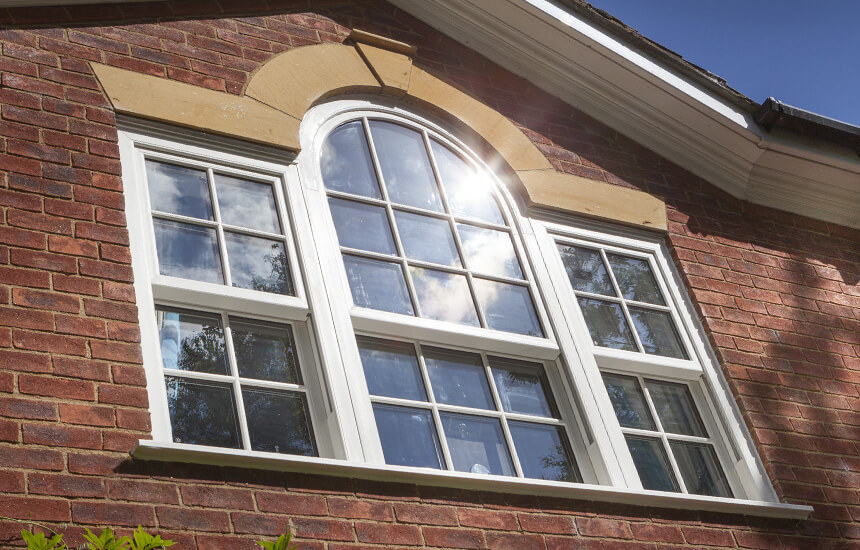 One of the most effective things you can implement to increase the value of your home is double glazing. Replacing old or outdated windows with a modern alternative complete with double glazing can massively increase the value of your home as this is a feature that is almost fundamental for people who are looking to buy a house. We offer a wide variety of windows at Turkington so there's a style for every kind of property.
It's not just increased value you'll be achieving when you make the change to double glazed windows, you'll also find yourself spending less money on your heating bill! The main goal of double glazing is to keep more heat within your home by minimising the amount that is able to escape, thus reducing your need to rely on heating your home as exhaustively. To increase the value of your home further as well as experience even better levels of thermal retention, you can opt for triple glazing instead.
A spacious home extension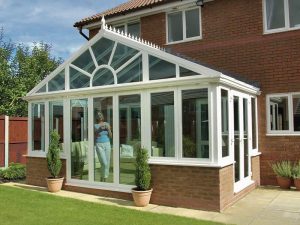 You can increase the value of your home further by having an extension installed. As you might expect, a home extension gives you the opportunity to increase the overall size of your home, whilst allowing you to use this new space however you'd like. An extra room is certain to make your house worth more, and there are many different types of extensions to choose from.
The most common kind of home extension is a conservatory, and at Turkington, we have a number of various conservatory styles you can choose from to match the design of your property and suit your needs. If you already have a conservatory, it's still possible to increase the value by replacing the roof with an upgraded alternative of a tiled or modern glass conservatory roof. We even have a couple of lantern roofs if you really want your home to stand out and impress.
Impressive doors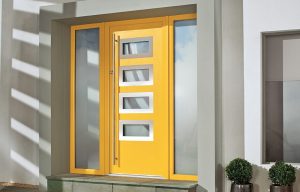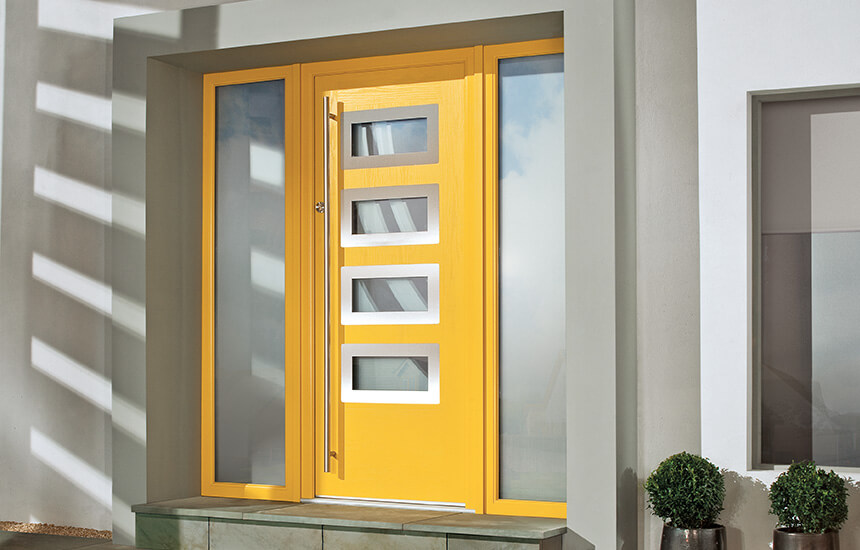 You might not think it, but the doors you have for your home, both externally and internally, can play a massive role in determining the value of your home. Certain kinds of doors are more valuable than others thanks to the insulation and security properties they provide homeowners with.
Turkington has every kind of door that will help you ensure your home is worth more on the market. Whether you're looking for a contemporary composite front door or aluminium bifold doors, your home will be better off with a door installed by Turkington.
Turkington Windows – serving Northern Ireland and Dublin
The uncertainty from Brexit has led to house prices in Dublin reaching critical levels so why not ensure that your home is future-proof by having some home improvements from Turkington installed? Find out more by contacting us or browsing our site.