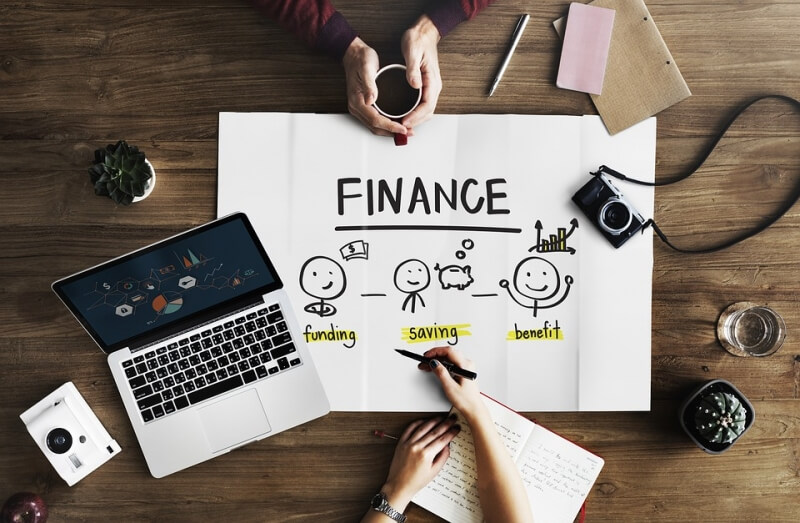 How Turkington windows and doors can help save money in your home
When you're looking at ways to save money, you might see fitting replacement windows and doors as a costly investment – but they can prove a long term saving.
What you may know is that inefficient windows and doors could actually cost you up to £215 extra in energy bills each year. In addition, we at Turkington are offering 30% off our ranges of windows, doors and home extensions.
If you're looking for different ways to reduce the cost of your fuel bills, installing modern, energy efficient Turkington glazing is one way to do it. That's because our windows have improved thermal efficiency, meaning you can live in a warmer environment and your energy costs can be reduced. Win, win!
Low-E Glass and Argon Gas
This might sound technical, but trust us, it's not! Argon gas filled cavity in the double glazing unit acts as an insulator, improving the thermal performance of your windows. It helps achieve true energy efficiency, therefore potentially saving on your fuel costs.
Similarly, energy-efficient low-emissivity glass (or Low-E glass as it is commonly referred to), contains a coating which reduces heat transfer, meaning less heat escapes through your windows to the cold outdoors. This makes your home more comfortable and your bills more family-friendly. At Turkingtons our double or triple glazed windows are 'A' rated for heat efficiency.
Property value
Thinking of selling your property? Homes with modern, energy-efficient windows tend to sell at a higher price than those without them because house hunters would rather pay extra at the point of purchase than undertake a large-scale renovation once they're moved in.
In a recent survey, 75 per cent of homeowners said that when they're looking to buy a property, they consider energy efficient windows and doors important. So, while it's not cash in your bank immediately, you'll reap the rewards of new windows and doors if you ever move home.
At Turkingtons our 10-year guarantee can be transferred to a new homeowner.
Safety first
Undertaking a home improvement and worried that you'll lose your hard-earned cash due to a problem with your contractor or chosen installer? Turkington has been installing windows for over 60 years and has a 96% customer satisfaction rating. As a fully accredited company, you are in safe hands.
As part of the GGF, we employ an insurance-backed guarantee and warranty for the services and products we provide. Most companies don't offer a cancellation period for made to measure windows, but Turkington does– it lasts for seven days from the date you sign the contract. You can read more about this via our customer services page on our website.
Speculate to accumulate
When the GGF asked homeowners the ways in which they try and save heat and energy in the home, the list was endless. Energy saving lightbulbs, water-saving shower heads, cavity wall insulation, draught excluders, solar panels, extra layers of clothes and even thermal wallpaper cropped up on the list.
These are things that must constantly be replaced or topped up, and can often make only minor differences to your household bills. By making the up-front investment in new windows and doors, you'll instantly enjoy a more comfortable home, and you'll see the impact on your outgoings sooner than you might think! So now is the time to take advantage of our outstanding windows and doors at an astounding 30% off.