Mixed reports have been thrown around in the media about the state of the housing market in Northern Ireland. With the number of new builds shooting up throughout the country, including several large developments in Lisburn, the market seems to be solid. From composite doors in Belfast to uPVC front doors in Portadown, there are plenty of options.
Property experts have been divided on whether the colour of your front door affects the value of your home, but I think everyone would agree that a good first impression goes a long way. We've highlighted a few of our favourite doors. Which one would you go for?
Entrance doors for coastal areas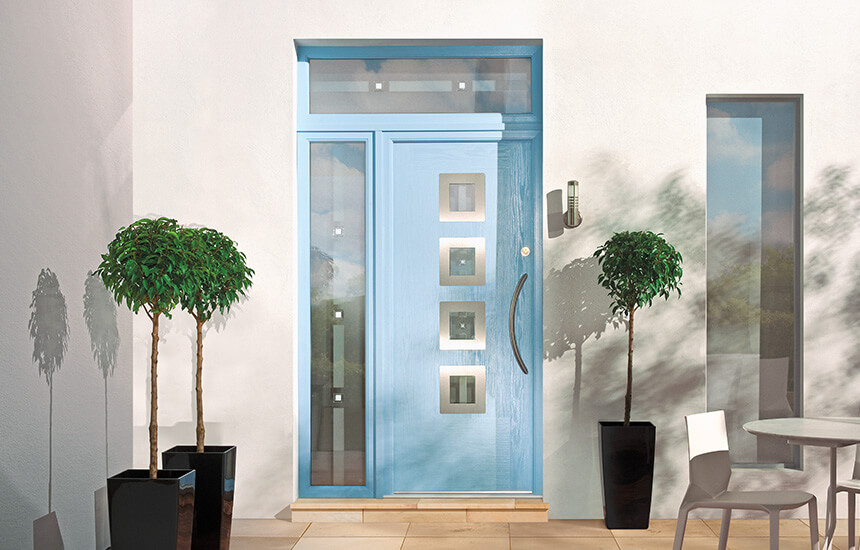 Beautiful sea, the fresh ocean breeze, ice-cream and the smell of fish and chips filling the air. If you're lucky enough to live on the coast, adapting your home to complement the ocean is the best way to impress potential buyers.
A light blue door, such as the Light Blue Contemporary Composite Door from Turkington, adds a 'wow-factor' and is an effective way to boost your home's coastal kerb appeal.
Entrance doors for rural settings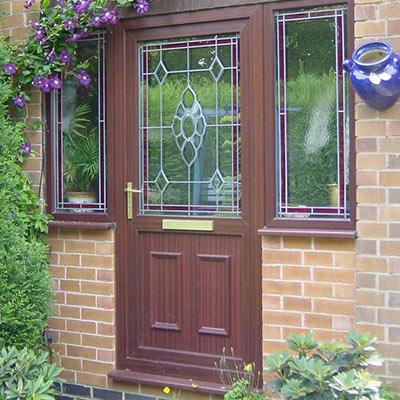 Whether potential buyers are looking for a traditional rural home or escaping to the country, making your front door match your home's setting is key.
Wood effect colours, such as a Mahogany PVC entrance door, take inspiration from nature allowing your home to perfectly harmonise with its surroundings
Entrance doors to make a statement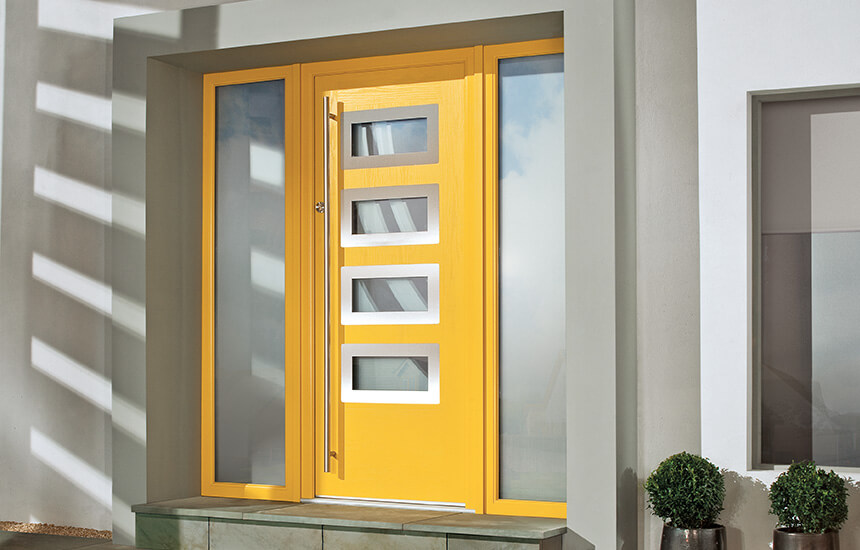 Choosing a brightly coloured entrance door is a polarising approach to make your home stand out from the rest. It may turn some potential buyers away, or it could be what seals the deal.
Selecting a door with an eccentric colour, like the Traffic Yellow Contemporary Composite Door, instantly grabs the attention of passers-by and guests alike.
Entrance doors for the traditionalist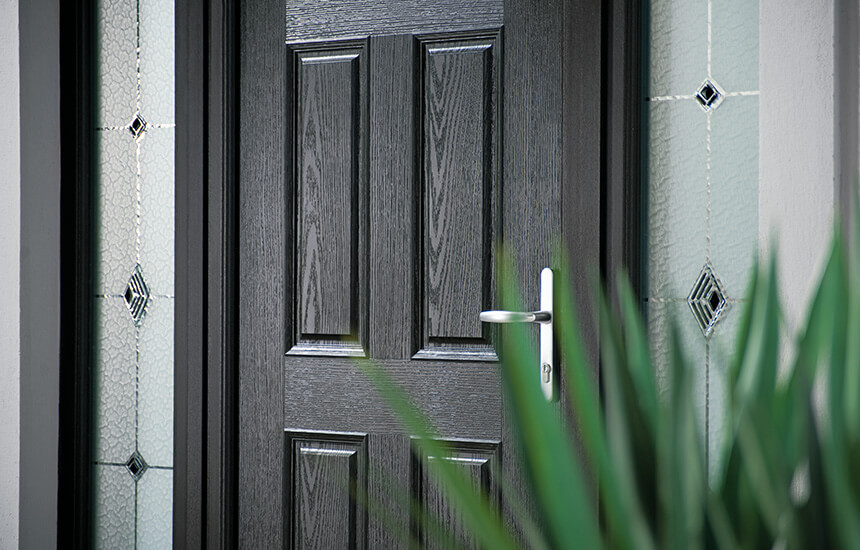 No matter where it's situated, going for a traditional style and colour for your entrance door will generally suit any home. Although it may not have the initial impression, the refined appearance of the door makes a traditional colour a timeless favourite.
Considering a Black Traditional Composite Door could bring a smart elegance to the home that will never go out of fashion.
Entrance and bifold doors across Ireland
No matter which approach you're considering, Turkington has the perfect door for you. Our high-quality and affordable doors are just a part of the exceptional products we offer, from a wide variety of new or replacement windows to stunning glazed extensions. Why not pick some energy efficient aluminium or PVC windows to match your door and home?
See our range of products for yourself by visiting one of our showrooms in Portadown, Lisburn or Dublin. Contact us online for more information on any of our products or services. We also serve all of Northern Ireland including double glazing for Derry.