The current isolation procedures in place due to the coronavirus outbreak of 2020 is having an impact on many aspects of our life. Indeed, we are all having to do our bit to prevent the spread of this deadly virus.  However, some of this is far from easy, especially as we're having to spend so much time at home. Are you noticing areas where your home needs to be improved such as new windows or doors? Or does your home feel it is bursting at the seams, and could do with extra space? If so and you're wondering if you can get finance for your home-improvement project, then read on…
Finance available for a wide range of ages
If you thought you might be too old or too young to apply for finance think again. Turkington Finance in conjunction with Improveasy can offer affordable finance options to a wide age range. If you are between 18-80 years old, then our home-improvement finance package could be perfect for you.
Loans perfectly tailored to match your project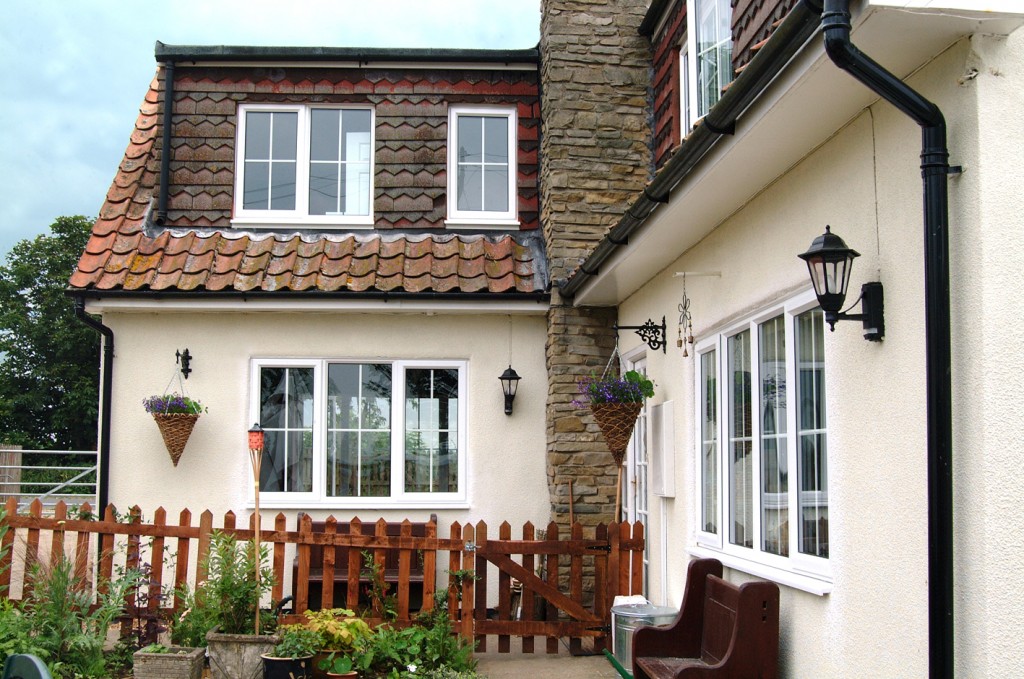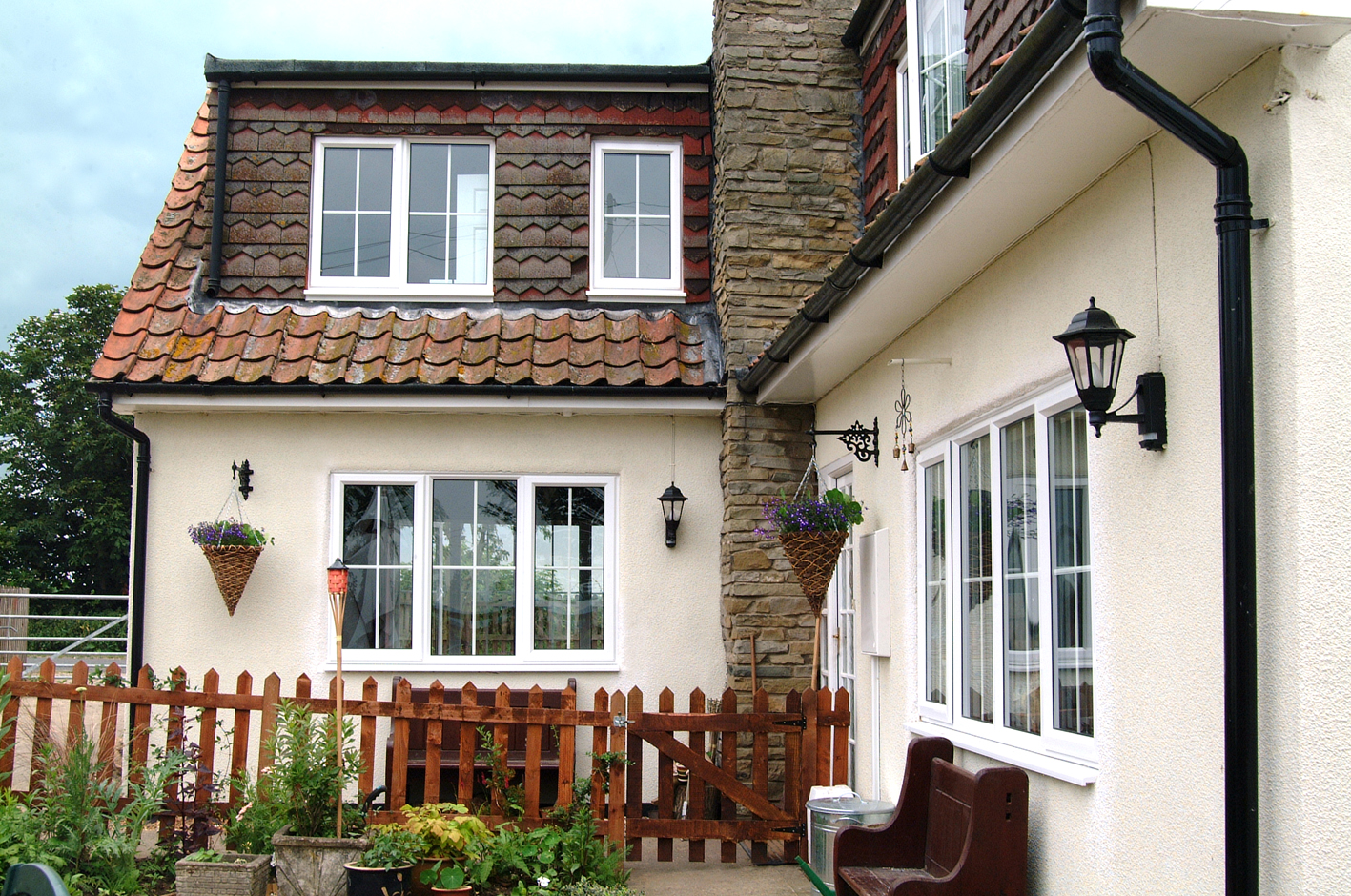 Whether you are considering replacing your existing double-glazed windows or looking for a new entrance door. Our finance packages can be perfectly tailored to your individual needs. If you are finding space at a premium, and could really do with an extra room, why not consider a home extension? With a competitive interest rate, and repayment periods of 12-120 months, you really could create your dream home!
Easy application process from the comfort of your home
Applying for a double-glazing finance, could not be easier. In fact, all you need to do is speak to your Turkington Representative. Your representative will send you a secure link, which will give you access to the Improveasy site. From there you can apply for your loan yourself – no pushy salespeople involved at all. The application should only take about 20 minutes, and you will get an instant decision. Arguably, the greatest beauty of the process, is that it can all be done from the comfort of your armchair!
Repayments to suit you and your household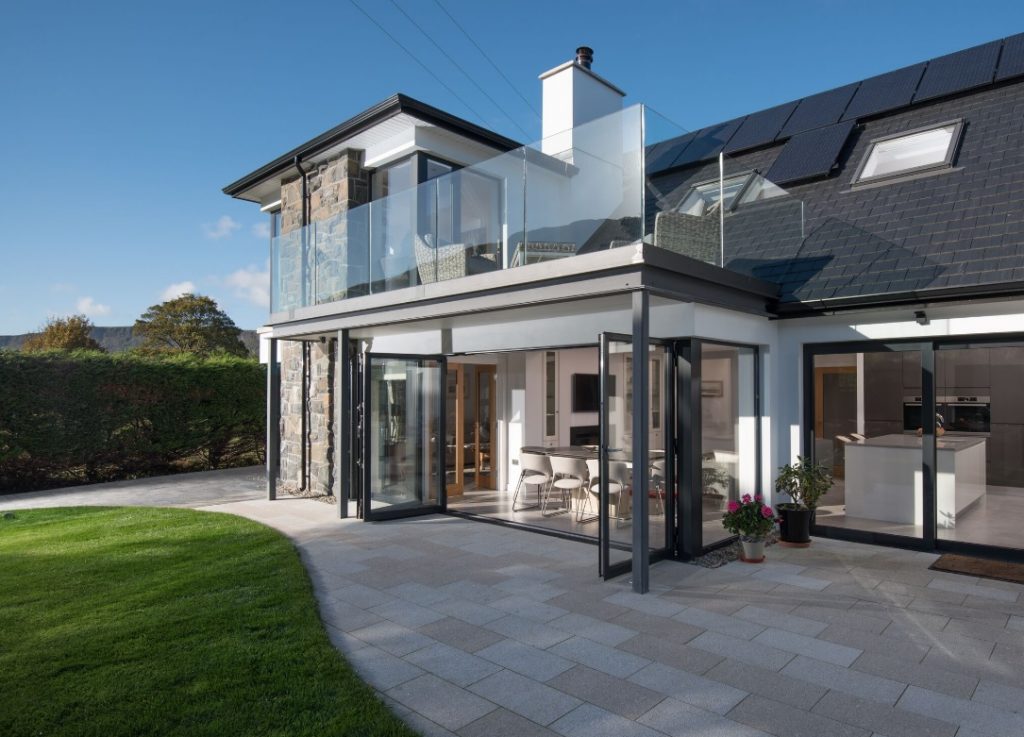 Double-glazing finance comes with multiple flexible payment options, that are tailored to your individual requirements. Firstly, you can choose how much deposit you wish to pay, up to a maximum of 50% of the total project. If you don't have any funds for a deposit, don't worry, your entire home improvement plan can be fully financed. Secondly, you have full flexibility over the length of your repayment term. From 12 to 120 months or somewhere in between the choice is yours. Finally, if you want to repay your double-glazing loan off early, you can do that too, without any nasty penalties. For more information see our FAQs.
Affordable finance packages for your perfect home-improvement project
In light of the current COVID-19 pandemic and in line with directives from the UK government, we have taken the difficult decision to temporarily suspend our operations. However, you can be assured that as soon as it is safe to do, business will resume as normal. So, if one of our specialist home improvement finance support sounds of interest, have a look at our FAQs, and get in touch when we re-open. One of our Turkington Representatives will be happy to explain the process further.