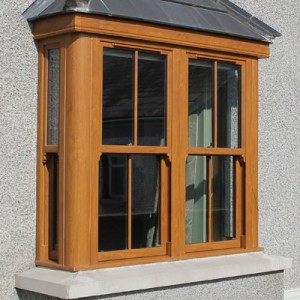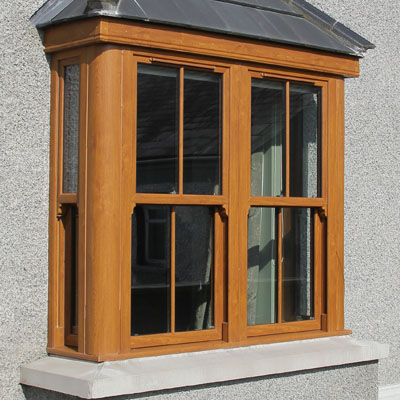 As the nights draw in and the temperatures drop, staying warm without spending too much money starts becoming more important. Here at Turkington Windows & Conservatories, we want to make it easy for you to enjoy a comfortable home all year round at minimum cost to you.
Double glazing that works for you
Our double glazing is all A-rated as standard so provides some of the highest levels of thermal insulation available. With low-emissivity glass, heat is reflected back into your home to keep it at the perfect temperature all year round. Argon gas is contained between the glass and acts as a barrier to keep the cold and unwanted sound away.
Keep the cold at bay
When upgrading to A-rated windows, you'll certainly notice the difference. Draughts will no longer be an issue and you'll notice that you're reaching to turn the heating down rather than up. Our windows are also incredibly low maintenance which will also save you money. A wipe down every so often is all that's needed to keep them looking good.
How else can I save money on my energy bills?
Check that you're getting the best deal from your energy provider. Shop around and see if you could be paying less. Sometimes staying with the same company for years doesn't pay off
Turning your heating down by just 1°C could cut down your bills by 10% according to the Energy Saving Trust
Are you heating rooms unnecessarily? Spare rooms and those used for storage often don't need to be heated very high, if at all. Kitchen's often generate enough heat from cooking. By leaving the oven door open after using it, you can keep the room warmer for longer
Triple glazing will increase the insulation benefits even more with an extra layer of glass
£30 a year could be saved by turning appliances such as your TV off at the plug rather than just leaving them on standby
When boiling the kettle only fill it up as much as you need and use a bowl when washing up rather than constantly running the tap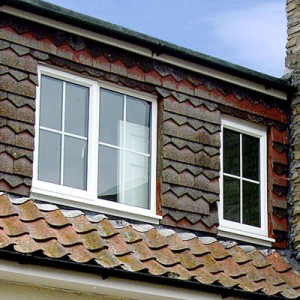 Our window range
We offer a full range of casement and sliding sash windows in PVCu as well as timber effect and aluminium windows. Available in a wide range of colours, your home will look stylish as well as become energy efficient. With a ten year guarantee and windows that should last a lot longer, our A rated windows are a worthwhile investment. We've been supplying high quality double glazing as well as doors and conservatories to Northern Ireland and the Greater Dublin area since 1982. Get in touch today to start enjoying the benefits that A-rated windows can bring to your home.