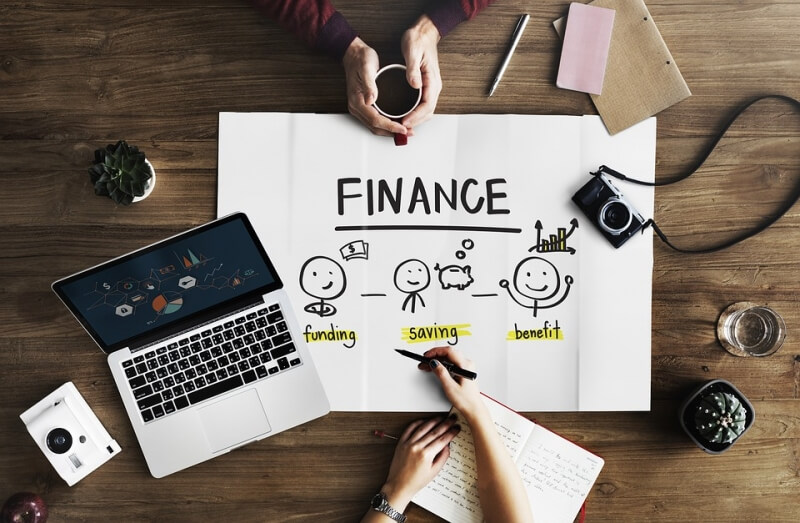 It's great news that the UK's home improvement boom continues to flourish, what with home planning applications experiencing a significant rise across Great Britain last year, coupled with the steady recovery of the new build market across Belfast, Lisburn and Castlereagh. Highly encouraging for homeowners, installers and manufacturers alike, it's not surprising that Improveasy (the industry's leading home finance provider) has recently noted a vast increase in the number of installers using their products to fund 'on-trend' renovation purchases such as bi-folding doors.
With this in mind, Turkington Windows has recently teamed up with Improveasy to proactively offer a broader choice of home finance options to UK citizens aged 18 to 80. Other than the obvious advantage of funding high-end home improvements that would otherwise be out of reach, e.g. triple glazing, how else can home improvement finance benefit your lifestyle?
The benefits of home improvement finance
Repairs and upgrades can assist in adding considerable value to the property. Depending on the size and length of the finance, certain renovations can increase the price so much so that it pays for itself.
Prevents urgent repairs from getting worse, which can potentially become more expensive.
Upgrading inefficient parts of the property will conserve energy, which in-turn will save money on household bills further down the line.
Interest-free deals or lower interest rates on smaller projects can reduce costs further.
Understandably, payment history makes up a fair proportion of your credit score. So, as long as you keep up with your monthly finance payments this should have a positive impact on your credit score.
Home improvement finance is unsecured, which means should you find yourself unable to fund the repayments at any time there's no chance of losing your asset as it's not secured to your home.
By improving your home instead of moving, you're avoiding one of life's most stressful experiences; protecting your family's health and wellbeing.
Turkington Finance Frequently Asked Questions
Related to this post: How installing A-rated windows can save you money this winter
Don't move; improve!
Whether you need to rejuvenate your homes tired appearance, add value, conserve energy & save money on household bills, heighten security or a mixture of these reasons; Turkington Windows is here to help you achieve a cost-effective and aesthetically pleasing renovation project, with additional support throughout the process. Don't delay, get in touch to discuss home improvement finance further today!