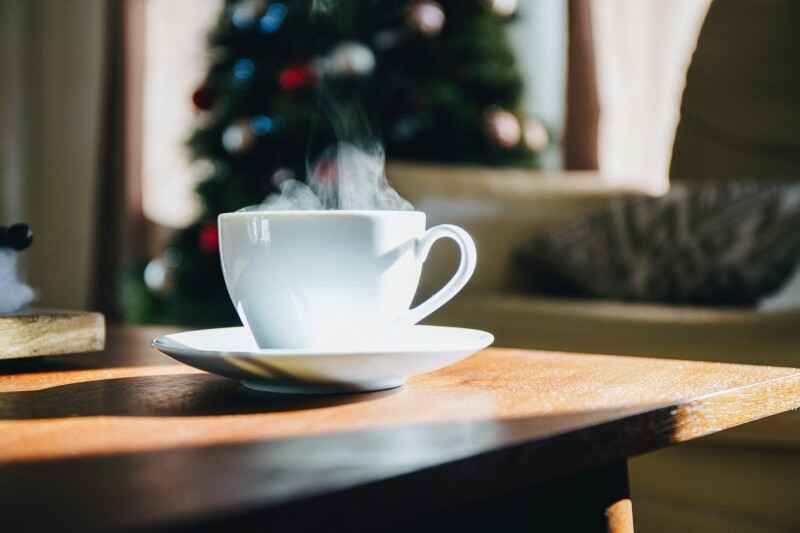 With the long dark nights and colder days, winter in Dublin and the surrounding areas can seem a very bleak time of year. However, follow our handy tips on keeping your house warm this winter, and you might even save money too!
Curtains
One of the most cost-efficient ways to keep your house warm is to make effective use of your curtains. Open your curtains fully if the Irish winter sun is shining and make the most of the sun's free heat. However, when the sun starts to go down, draw the curtains fully to keep the warmth inside your rooms. Wherever possible choose lined curtains for extra insulation, and to keep any unwanted draughts out, make sure the curtain drop fully covers the length and width of your windows or doors.
Windows and Doors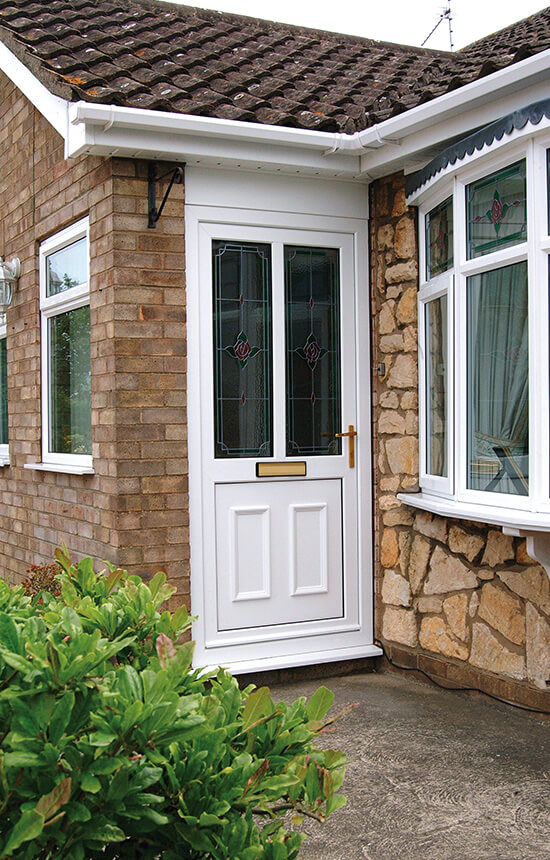 If you feel the cold winter wind whistling around your ankles, it might be a good idea to check that your window and door seals are free from cracks. Cracks can allow both the cold in and the heat out, costing you more money as you turn up the heating to compensate. If your windows or doors are ill-fitting, you might need to consider replacing them with new ones. Replacement windows and doors are available in a range of materials, with all being extremely efficient at keeping the weather out and the warmth in. Contact one of our friendly staff at Turkington windows to arrange a no-obligation free quote.
Central heating
When Jack Frost is nipping at your nose, it is vital that you get your central heating system to work as efficiently for you as possible. Carry out a quick inspection on your radiators, are they cold at the top and warm at the bottom, if so, they probably need bleeding. All you need is a radiator key (available from any reputable DIY store) and a rag. Firstly, turn off your heating, then using the radiator key, turn the valve at the top of your radiator anti-clockwise until you hear a hissing sound. Once water starts to come out, catch it with your rag, then fully close the valve.
Another way to maximise the heat from your radiators is to make sure that the air can fully circulate around it, if possible, make sure you do not have any heavy furniture directly in front of your radiators.
Don't forget to take care of your boiler too! Regular servicing will prolong the life of your boiler and reduce the risk of it breaking down. It will also keep it safe, minimizing the risk of carbon monoxide poisoning. However, if your boiler has a history of breaking down and your heating bills are becoming noticeably higher, it might be time to invest in a new boiler.
Temperature Control
Having the correct temperature set in your home can save you money, in fact, reducing your temperature by as little as 1 degree can reduce your heating bill by up to 10%.
According to the National Energy Foundation, 20 degrees Celsius is an adequate temperature for your home, however elderly or ill people may require this to be higher. When the cold weather bites, don't overcompensate by setting the thermostat too high, consider instead wearing an extra layer of clothes. Putting on this extra layer can make it feel up to 3 degrees warmer!
Smart Thermometers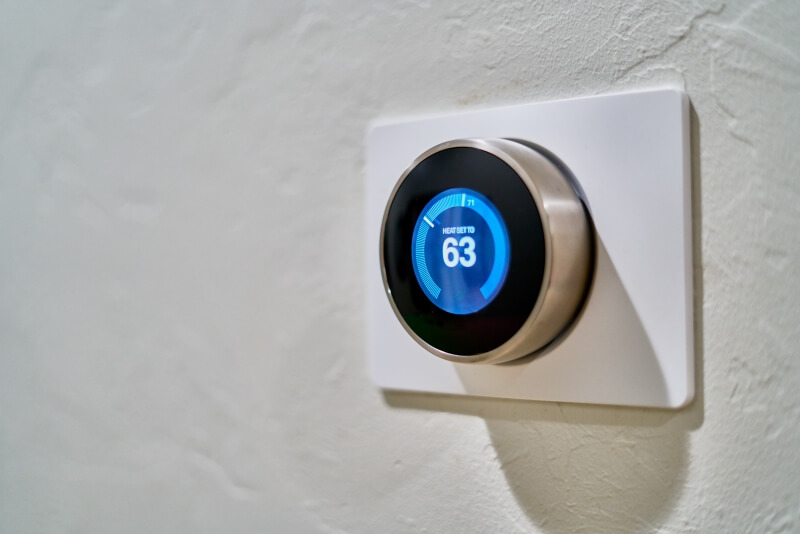 Huge advances in technology mean that smart devices are increasing both in popularity and in their ability to help make life easier to control. If you want to effectively heat your home and save yourself money, consider getting a smart learning thermostat installed. Smart learning thermostats can save your energy and your money by getting to know the temperatures you like in your home and adapting accordingly. After a little as a week, some smart thermometers will be able to start programming themselves! Some smart thermometers can know if your home is occupied or not and can even switch on your heating when they know you are nearing your home. Your smart thermostat can be effortlessly controlled through apps on your smart mobile phone.
Check the outside of your Dublin home
Check your roofline. Is your guttering blocked with moss and fallen leaves? If so, give it a good clean out. If water cannot flow freely, it could cause damp to get into your walls. Check your facias, soffits, guttering, and downpipes for cracks. Damage to your roofline means your property can be exposed to the elements, which could potentially lead to structural damage.
Don't forget your outside pipework either, lag any exposed pipes to prevent them from freezing (and potentially bursting) in the colder temperatures.
Thoroughly inspect your windows and external doors. Do they fit correctly? Are there any obvious gaps or cracks in the frames or glass? Left unrepaired or replaced, heat will continue to escape, resulting in higher energy bills. Your property will also be less secure, and more vulnerable to uninvited visitors
Home Improvement Experts in the greater Dublin area
Hopefully, these tips will help you stay warmer and possibly save some money this winter. If, we at Turkington, can help you with any home improvements, contact us today and we will be delighted to discuss your options and arrange to give you a free, no-obligation quote.