Obviously turning up on horseback, wearing spurs is a big give-away. However, what if I wore smart workwear, with a nice printed logo, and showed you a business card would you still be able to tell?
Here are a few points to consider:
Do I have an appointment or am I going door to door?
The cowboy way: Be wary of people who arrive at your front door, trying to sell you something, there and then. Don't just accept what they say and always buy yourself some time, take their details and say you will get back to them.
The Turkington Way: We do not canvass or go door to door. We only work through agreed appointments at a time that is convenient for you.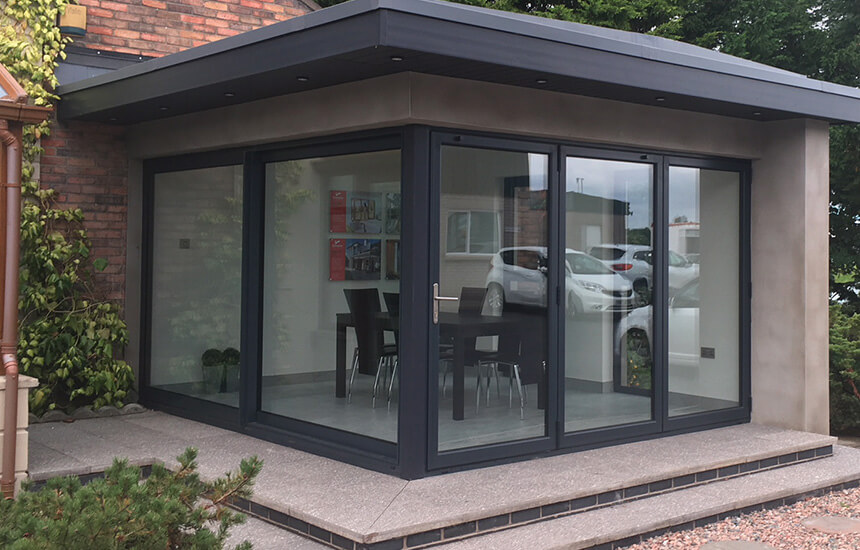 Any questions?
The cowboy way: I will tell you what you want to hear. I will say whatever I need to say so that you give me your cash, your order.
The Turkington way: Ask questions, never be afraid to contact us to ask questions, we would rather you ask hundreds of questions and be happy that you are making a decision that will be right for you.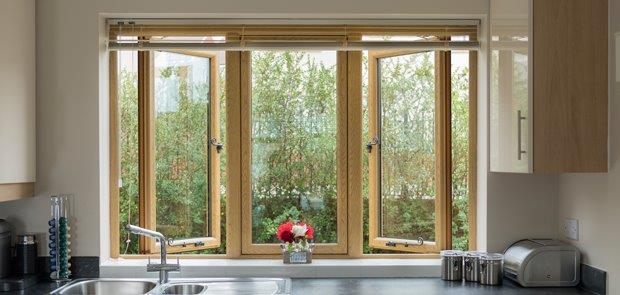 Did you see any accreditations?
The Turkington way: We are proud to show you the up to date, current certificates which we have worked hard to gain. Full details are on our brochure, website and quotes. These certificates benefit you because they show we are fully insured, and work to agreed high standards. Our guarantees are real, and you have deposit, contract, aftersales and environmental protections
The cowboy way: I will have copied a logo, but it may be old, and I don't want to give you a certificate number in case you decide to check it and find it belongs to another company. Best if I say I belong, flash a piece of paper under your nose and leave nothing with you, so you cannot verify what I just said!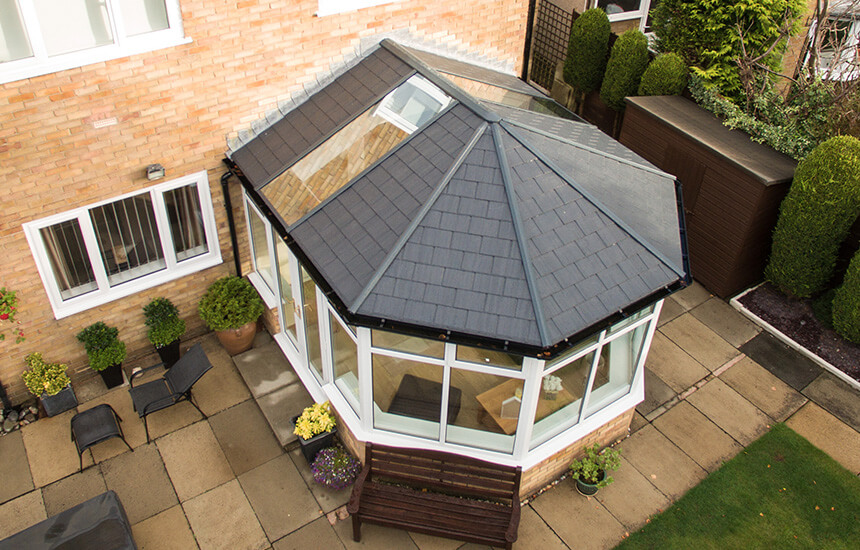 Did you look at the range of products available?
The cowboy way:  I may show you a sample, but I'll say I understand what you want, just leave it to me to fit. I may give you a mobile phone number but getting anything else is impossible.
The Turkington way: We actively encourage customers to come to our Lisburn, Portadown or Dublin showrooms. Here you can see different ranges, finishes, materials, designs and styles to suit your home. There is a lot to chose from, so we invest in our showrooms, so you have the best of choice and remember everything is designed bespoke for you.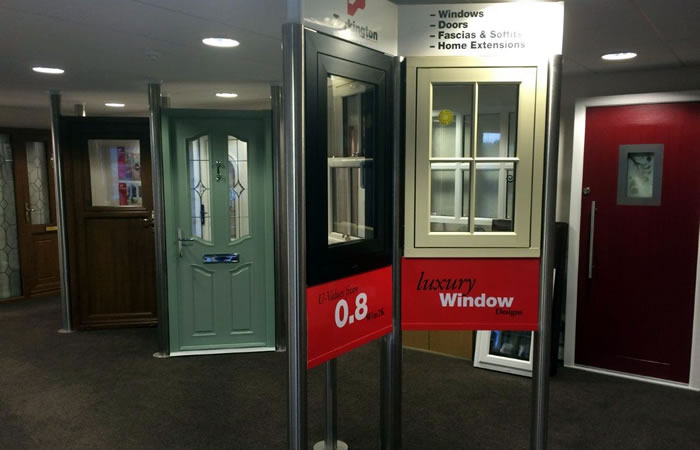 Did you get a written quotation?
The cowboy way: You may get a verbal quote, or you may get a written quote. The chances are that this will be scant on real details. This leaves you very open to 'interpretation' and realistically you really may not get what you were expecting. This loose wording means you have very little leverage if a dispute occurs.
The Turkington way: We will always provide a full and detailed written quote with full specification. This means both you and Turkington are clear what is to be installed. We encourage customers to use the showrooms to clarify areas they are not sure about. Additionally, our surveyors will double-check details and take factory sizes if you decide to use us.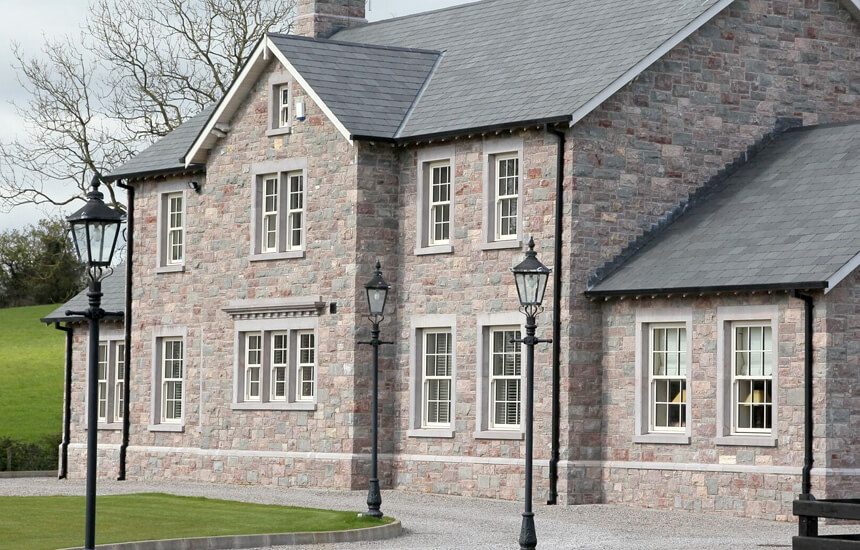 Did you feel pressured?
The cowboy way: I will be cheap, and I want you to decide now. I will want you to make a quick decision and will pressure you to decide before you have had time to get other quotes or really see what other options are available from other suppliers.
The Turkington way: We will offer you a price in writing, detailing what you get with the offer and be happy for you to take your time to decide if it is the best solution. We will quote our keenest price and our quotes last two weeks giving you real-time to consider. We will pressurise you into a coffee and a chocolate biscuit – be warned!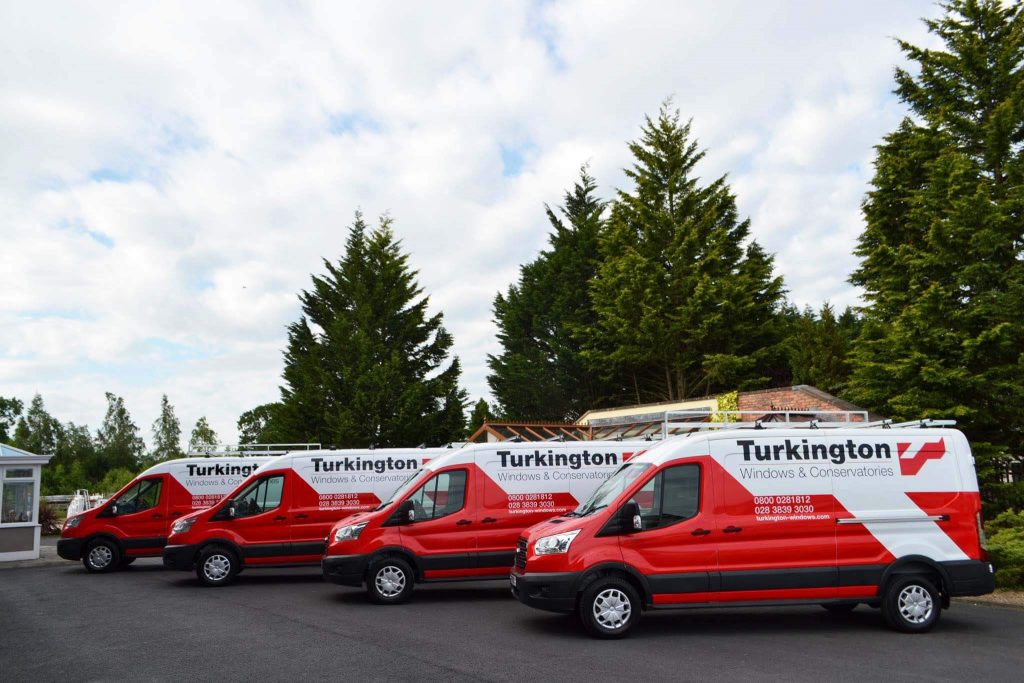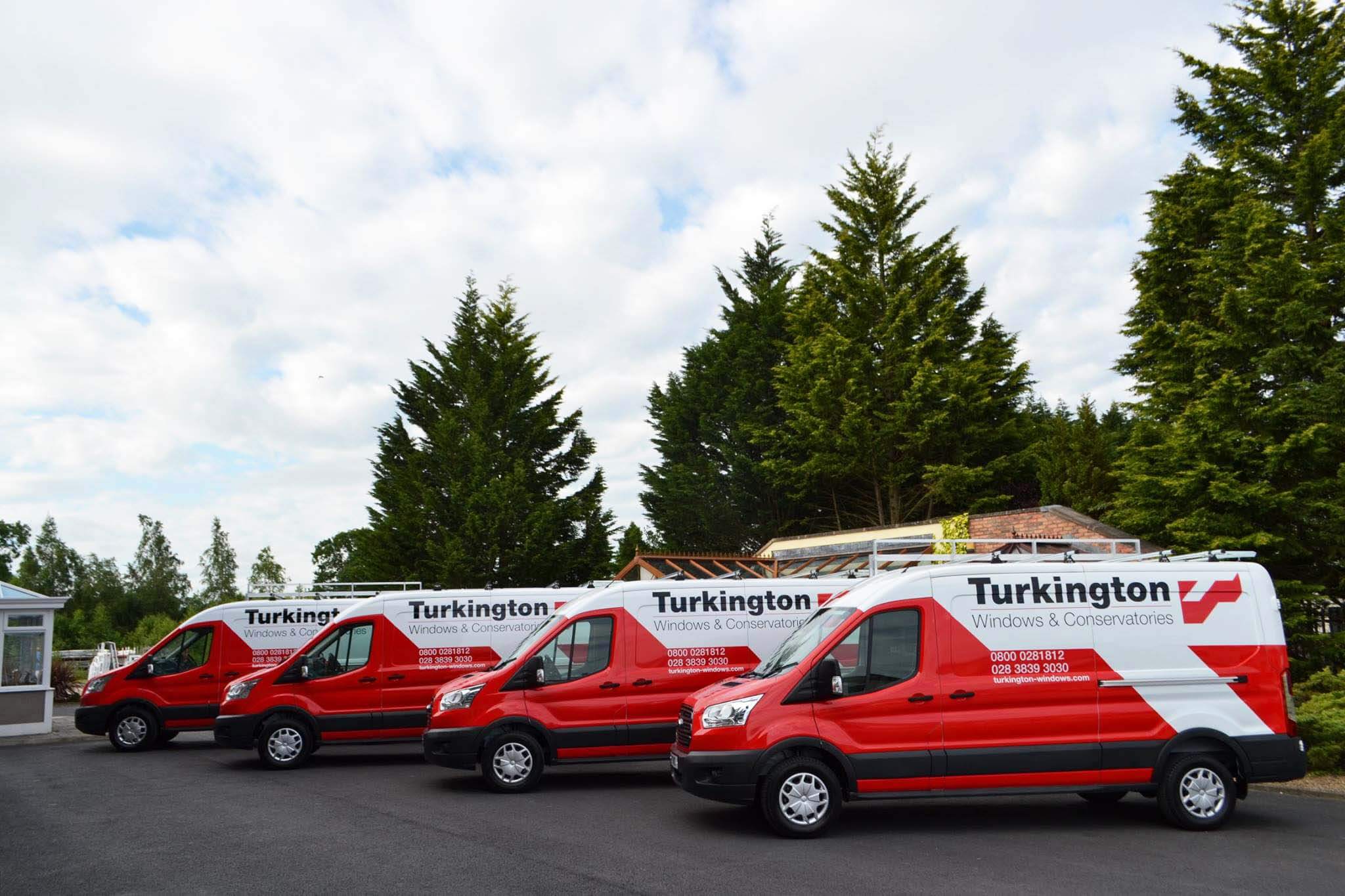 So, if you are thinking about upgrading your windows, doors or conservatory we at Turkingtons will be pleased to give you advice and a fair quotation.
You have tried the cowboys, now try the Turkington way.