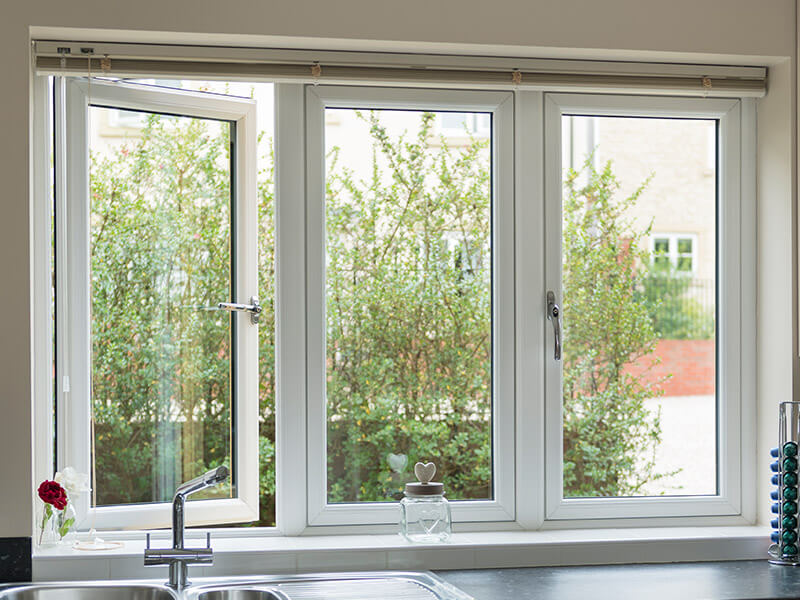 It seemed that only days ago you were sat in your back garden enjoying the warm summer days. Now, you're waking up to dark mornings and scraping frost off the car windscreen.
We know winter is coming but the change in seasons can take some people by surprise if they're not prepared. Do yourself a favour this winter, and make sure your home is ready to face the chills, drafts and adverse weather conditions that this time of year brings.
Winter can bring some particularly harsh weather with diving temperatures and strong winds. As it gets cold it is important that your house is less vulnerable by taking the steps necessary to secure it from the bitter winter and turning it into a cosy sanctuary for you and your family.
Don't forget about the Affordable Warmth Scheme NI, which offers homeowners and renters the chance to improve the energy efficiency and insulation of their home with double glazing grants in Northern Ireland. 
Invest in the comfort of your Ireland home
Investing in energy-efficient Turkington windows and doors could save you money on your utility bills and create a more comfortable environment for you to relax in.
Replacing your old windows and doors with energy-efficient new ones not only refreshes the look of your home, but it also increases your home's performance by reducing problems such as draughts and condensation.
We offer a range of thermally efficient products to lower your energy consumption, so you can enjoy cost savings and a warmer home.
Highly insulated double and triple glazed windows and doors
Turkington's windows and doors are manufactured using double or triple glazed sealed units made with low-E glass which keeps your home warmer by reflecting heat back into a room.
Between the panes of glass, we use a warm edge spacer, reducing heat loss through the perimeter of the window and reducing the likelihood of condensation forming.
Argon gas is then used to fill between the panes of glass to create a high performance sealed unit offering excellent thermal and acoustic insulation when combined with our multi-chambered PVC or thermally broken aluminium frames.
Beautiful new 'A' rated PVC and aluminium windows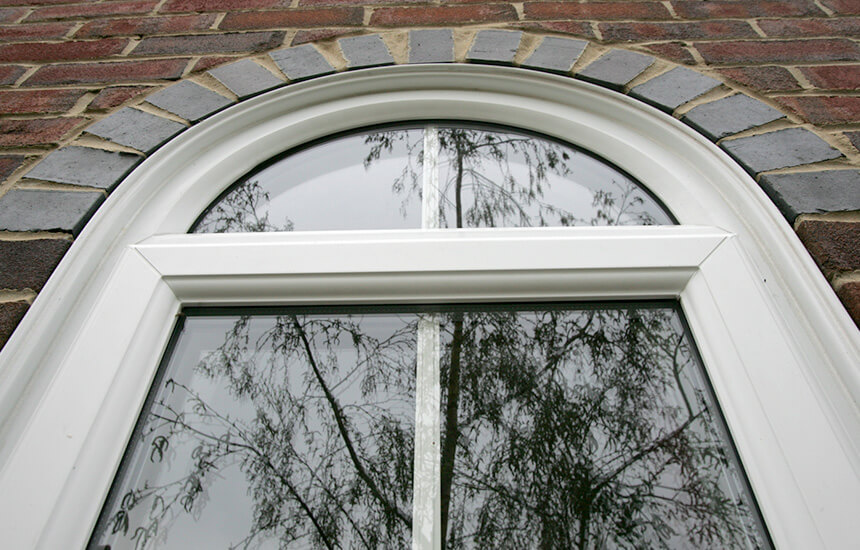 The Window Energy Rating (WER) scheme from the British Fenestration Rating Council determines a window's energy efficiency based on its insulating properties.
The WER scale is similar to the rainbow scale used on white goods such as refrigerators, and ranks windows from G – A, with 'G' being the least efficient and 'A' being the most efficient.
All new replacement windows are now required to achieve a Window Energy Rating of C or above under the UK Building Regulation requirements.
Turkington Windows PVC and aluminium windows are made to achieve an 'A' rating as standard, so you can be confident your new windows are built to offer the highest levels of thermal performance for your home.
Prioritising sustainability
Here at Turkington, we want to give you the products that will help to improve the environment of your home without damaging the wider environment. That is why we take sustainability very seriously. We operate an Environmental Management System which complies with strict requirements. This includes recycling waste materials wherever possible and offering A-Rated energy performance windows as standard.
So, choosing Turkington means choosing those products that are sustainable and will improve the thermal performance of your home.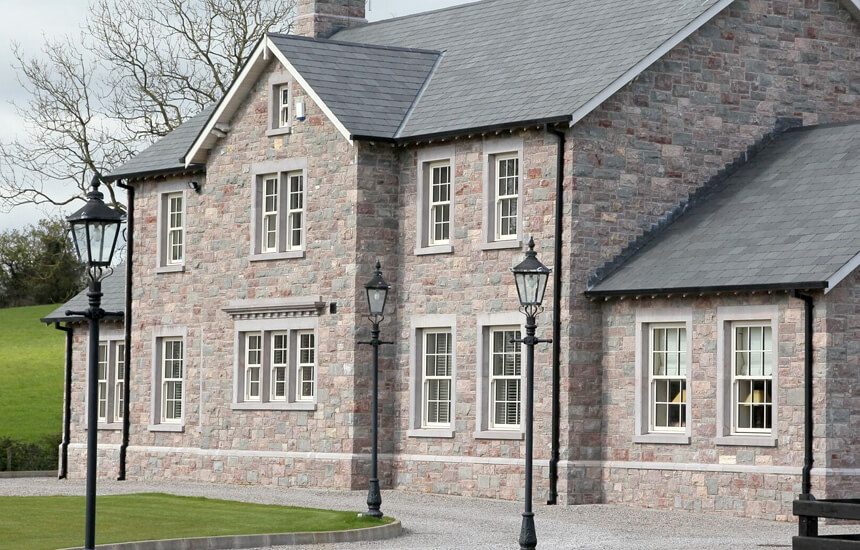 Want to see more?
For more advice, visit one of our showrooms and chat to a member of our friendly, helpful team. Make the most of this winter and ensure your home is a cosy, energy-efficient paradise for you and your family with Turkington windows and doors.