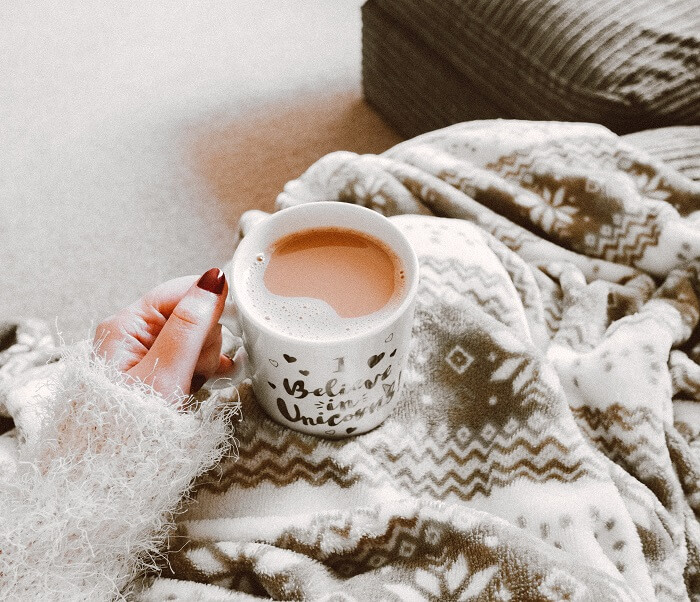 Turkington Windows are incredibly proud to be supporting the fuel-poverty fighting Affordable Warmth Scheme, which is designed to help improve the warmth and energy efficiency of homes across the country.
What is the Affordable Warmth Scheme?
A Government scheme run by the Department for Social Development, the Affordable Warmth Scheme is designed to address fuel poverty in Private Sector homes. Fuel poverty, being unable to afford to heat your home, is a growing problem across the country.
The Affordable Warmth Scheme is designed to combat this by providing grants of up to £7,500 for homeowners and renters to improve the energy efficiency and insulation of their homes, thus making them warmer overall.
Who qualifies for it?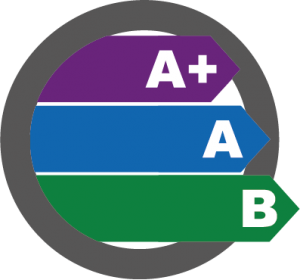 This targeted scheme is aimed at owners and renters in the Private Sector. A Private Sector home is defined as one that is rented from a private landlord, or that is owned by yourself. If you earn less than £20K a year and live in either owned or rented accommodation (regardless of how much it's worth) you can qualify for a grant from the scheme to improve the warmth of your home.
If you apply for the scheme, you'll be invited to complete a short survey which will be referred to the Housing Executive. After that, your details will be passed to the Social Security Agency who will conduct a Benefit Entitlement Check to ensure that you properly qualify. If you do, you'll be visited by a representative who will work out the warmth needs of your home.
What can the grant be used for?
The Affordable Warmth Scheme is designed to improve the energy efficiency of homes. By improving how well a home uses and maintains heat, you can reduce the costs of heating a home overall. With this in mind, there are four main ways that grants from the system can be used:
1. Insulation and Ventilation
The quality of insulation and ventilation in a home obviously plays a huge role in how much it costs to heat. That's why the scheme can provide grants to install loft insulation up to 275mm, install cavity wall insulation, fit roof, loft and eave ventilation and provide a hot water cylinder jacket. These forms of insulation have been proved to dramatically improve the overall warmth of a home.
2. Heating
An energy efficient heating system will make a massive difference to the affordability of heating in a home. The Affordable Warmth Scheme will thus provide a natural gas or oil heating system where none exists, will help homeowners convert their heating system to gas or oil if different and will fund replacement boilers for the over 65, and those with children under 16 on disability allowance where the boiler is over 15 years old.
3. Windows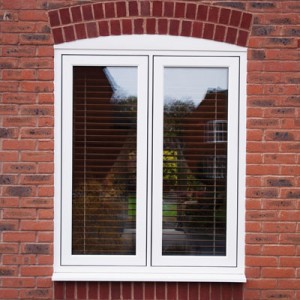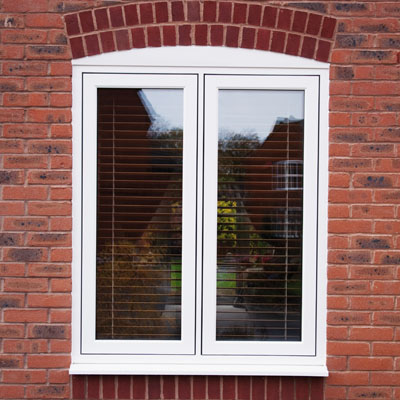 One of the most important ways of improving the warmth and thermal insulation of your home is by upgrading your windows.
Surprisingly, a lot of homes across the UK still rely on outdated single glazing. Single glazing is incredibly inefficient and lets heat escape quickly from a home. This, in turn, will end up costing you more to heat.
Grants from the scheme can be used to upgrade your windows to double glazing. By upgrading to energy-efficient double glazing you can significantly improve the warmth of your home and cut energy costs. Double glazing works by using the insulating space between two panes of glass or polycarbonate to trap heat and slow its escape from a building.
This will help to make your home feel warmer for much longer and will let you reduce the amount of energy you have to pay for to keep your home at a comfortable temperature.
As one of the Affordable Warmth Scheme's double glazing companies, we are incredibly proud to provide and fit a range of energy-efficient double glazing for the scheme.
4. Solid Wall Insulation
The Affordable Warmth Scheme can also provide grants for Solid Wall Insulation in the most extreme circumstances.
If you're a Private Sector renter or owner living in one of the targeted areas and qualify for the scheme, it's well worth getting involved. You can significantly improve the energy efficiency, insulation and warmth of your home if you do!
Turkington Windows: Proud to be supporting the Affordable Warmth Scheme
As one of Northern Ireland and Dublin's leading window companies, Turkington are committed to improving the energy efficiency of homes across the area. For more information about the Affordable Warmth Scheme, or about any of our products and services, give us a call on 0800 028 1812 or send us an email.
Related posts:
Are there any grants available for central heating as part of the Affordable Warmth Scheme?
Tips to help give you a more energy efficient home
Essential window buying checklist