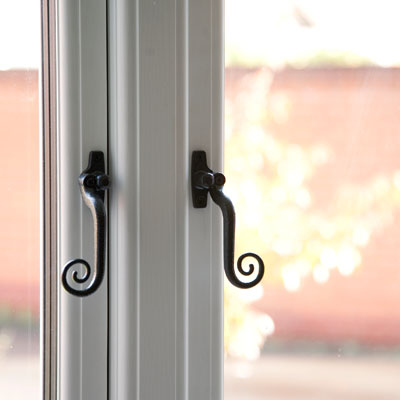 October is National Home Security Month, a great opportunity to raise awareness around the importance of home security.
In honour of this, the experts at Turkington have answered your questions about window security.
How do I secure my windows?
There are a few more simple ways you can improve the security of your windows:
Improve your outdoor lighting
Most burglars do their finest work in the dark. Motion detecting outdoor lighting will often deter even the most determined intruders from trying to enter the window.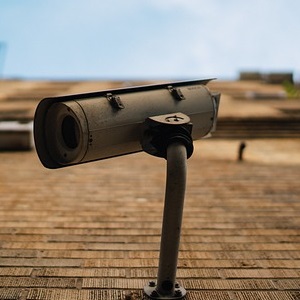 Install security cameras
Outdoor cameras aren't the only effective surveillance option you could consider to put off intruders. Indoor cameras facing the windows could also deter trespassers. Placing them in an area visible from outside the window could deter them before trying to gain access.
Top Tip: While a dummy camera (a fake, non-functional camera) may deter some intruders, seasoned criminals can identify these relatively easily.
Invest in spiky protection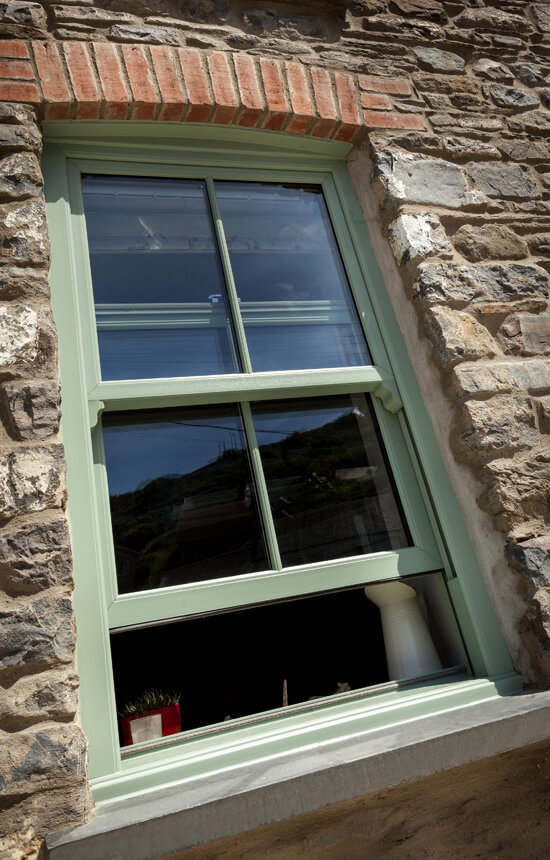 Roses don't just look beautiful, they could keep your home safe too. Plants or flowers with thorns are a basic and incredibly effective tool to deterring intruders. According to Secured by Design guidelines, shrubbery or hedging should allow for natural surveillance from the street.
This is an effective security tactic as an open view of the window from the street increases the likelihood of an intruder's plan being foiled.
Upgrade them!
Experienced burglars can easily identify old and dated windows, rendering your home vulnerable. Replacement windows won't just protect your home from intruders by offering an up-to-date locking system, they could save you money on energy bills and add value to the property as well.
Top Tip: Consider a laminated glass option when looking to get new windows. This will protect the glass from breaking from the outside.
When looking for new windows, how do I tell if they are secure?
Here are some key features of secure windows:
Multipoint locking system
This provides multiple layers of protection against potential break-ins. Typically, the windows from Turkington will include 4 rollers and 2 shoot bolts and, when combined with hinge claws and our high-security hinges, secure the window all the way around. This offers unrivalled security and guaranteed peace of mind for your home and family.
The glass is fitted to the frame from the inside
This will ensure that the glass can't be removed from the outside of the home, making it more difficult for potential intruders to gain entry.
You can have the most advanced security system on the market, but it could be rendered useless if the window is poorly installed. When properly installed, a well-fitted window should be bolt fixed and then foamed-in for complete peace of mind. At Turkington, we install our windows to approved Glass and Glazing Federation (GGF) standards.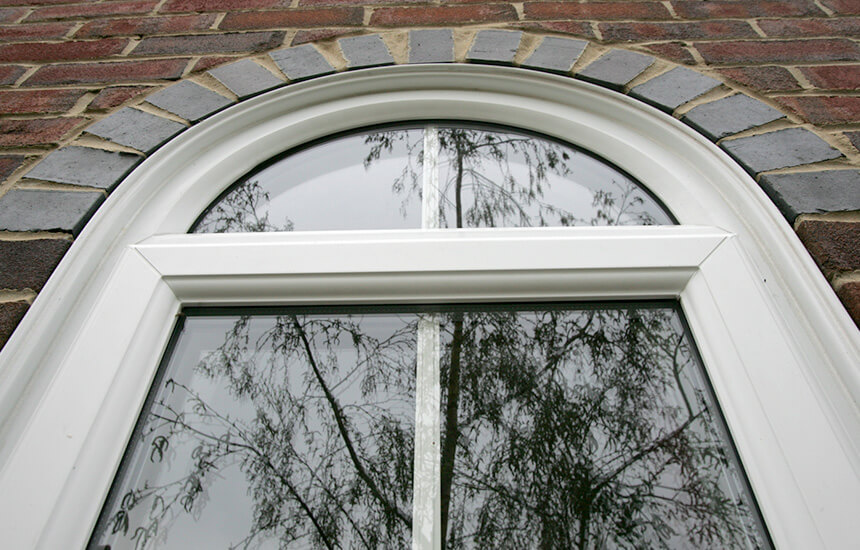 Are uPVC windows safe?
uPVC is a safe material to use for windows. It's strong, versatile, highly durable and robust by nature. These characteristics have allowed PVC to stamp its claim as one of the most popular materials on the market today.
However, as with all windows, the locking system is the most important aspect to consider when trying to determine if it's safe or not. At Turkington, our commitment to excellence has led us to offer a full security package as standard on every window we sell. This locking system features some of the latest locking technology to keep your family safe for years to come.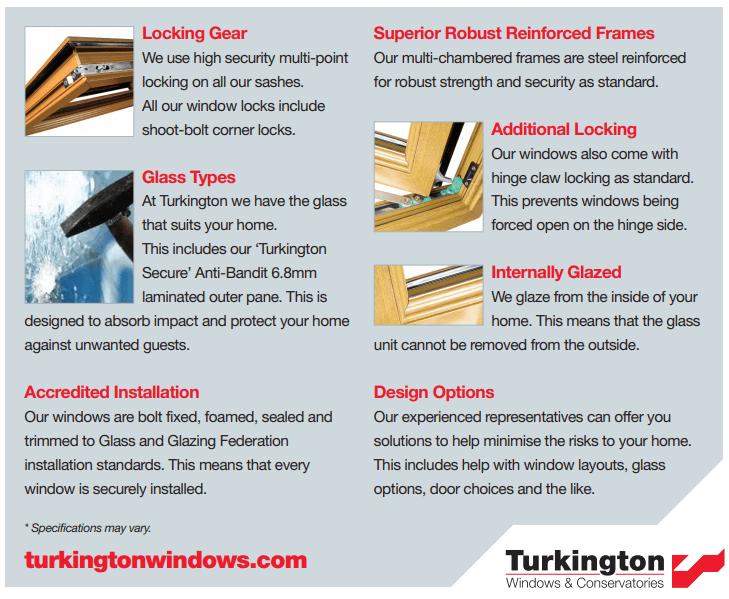 Secure and energy efficient windows and doors throughout Ireland
It's not just our PVC windows that are designed to keep your home safe, our aluminium windows feature the same high-tech locking system for peace of mind. Every window and door we produce is crafted with security and the Irish climate in mind. Our energy efficient products allow you to say goodbye to draughts and condensation, lowering your energy bills and maintaining a comfortable temperature in the home.
Top Tip: Check an eye out for our latest offers to bag yourself a bargain!
We believe in offering market-leading products at a fair price, giving you value for money when improving the appearance and performance of your home. We offer a range of finance options to help you design your dream home. All our products come with up to a 10-year guarantee and we have a dedicated aftersales team to back this up.
For more information, contact us online or pop into one of our showrooms.
Related posts:
The top 4 security aspects of our windows
The importance of window and door security
How does composite door security compare to other materials?