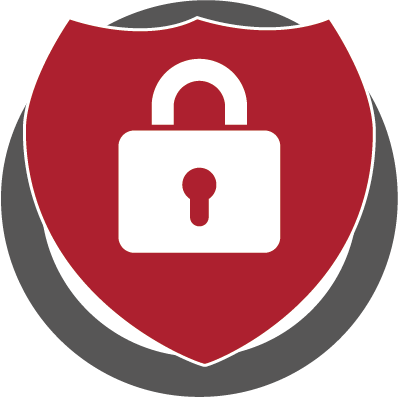 Here at Turkington Windows and Doors, we take your home's security seriously. That's why we ensure that all of our windows and doors offer exceptionally high levels of security for your family. Here are some of the ways we ensure the security of our range:
Multi-point locking
All of our windows and doors have multi-point locking which ensures that the whole frame is secured. Using shoot bolts, secure hinges, cylinder guards for our doors and market leading locking systems, your windows and doors will be able to resist intrusion and break-ins. All of our entrance doors have secure cylinders and cylinder guards that can't be broken into.
Peace of mind
With windows and doors that are fitted to approved Glass and Glazing Federation standards, you can rest assured that your windows are of the highest quality. We take the utmost care to give you the peace of mind that your home is as safe and secure as possible.
Security prioritised from installation
All of the glazing in our windows, doors and conservatories is internally beaded and fitted from the inside. This means it cannot be removed by intruders. Laminated glass is also available to prevent the glass being smashed from the outside which also makes it safer in case of any accidents.
Steel reinforcing
All of our windows have steel reinforced frames which adds to their stability and strength. They provide defence against intrusion as well as the elements. These frames will also ensure the longevity of your windows, they'll be a lasting investment for years to come.
Watch our video below to find out more about our commitment to your security and get in touch if you have any other questions or would like a quote.