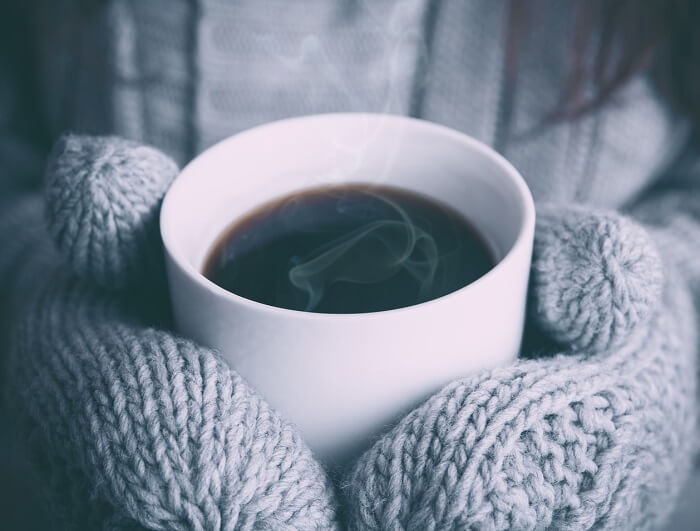 As the seasons change, you might be worrying about how you're going to afford your heating bill as you try to keep warm. One possible solution to this is the Affordable Warmth Scheme.
What is the Affordable Warmth Scheme?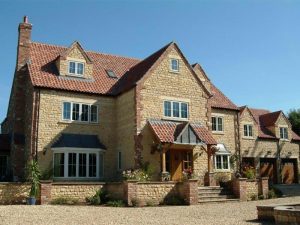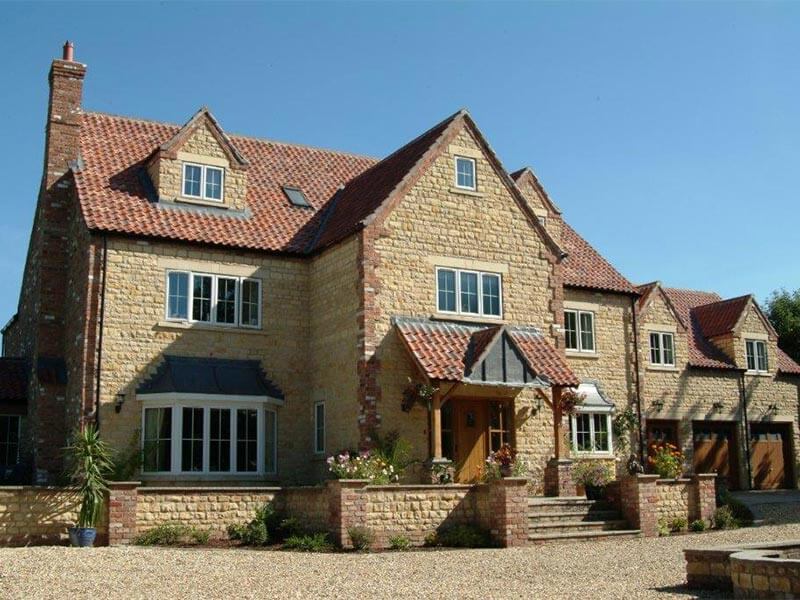 The Affordable Warmth Scheme (AWS) exists as part of the Affordable Warmth Obligation which creates a legal obligation for energy suppliers to help improve the energy efficiency of households on low incomes or receiving certain benefits.
The aim of the Affordable Warmth Scheme is to ensure that those who are struggling are able to have energy-saving home improvements like insulation, so they can keep their homes warm whilst reducing the cost of their heating bills.
How do you qualify for the Affordable Warmth Scheme?
As mentioned, if you're on a particularly low income you'll be eligible for assistance. If you're not sure that your income alone is enough to warrant assistance, the benefits that might prove eligible include:
Child benefit
Carer's allowance
Severe disablement allowance
Income support
There are many more benefits that could make you eligible for assistance as part of the Affordable Warmth Scheme, you can view the full list here.
Are there grants available for central heating?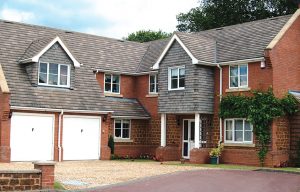 You might be wondering whether central heating is covered as part of the Affordable Warmth Scheme. Central heating is a form of heating that's distributed throughout your home but comes from a single place within the building.
Energy grants that are available through the Affordable Warmth Scheme do let you have a completely new central heating system, like a new boiler for example, but only if you qualify for such a substantial improvement.
How does the Affordable Warmth Scheme work?
You'll need to be either owning or privately renting your property to be even considered for the scheme. In cases where you're renting, you'll need to seek the owner's permission for the work to be carried out. After meeting the required income or benefits, an assessor will come to your home to see what they think is needed for your house to meet an acceptable temperature.
How else can a house be kept warm?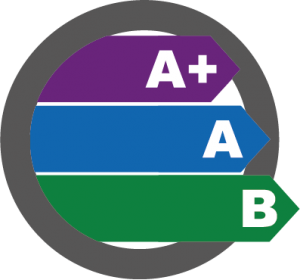 If you don't think you're eligible for assistance from the Affordable Warmth Scheme but your house is still cold, there's no need to worry.
At Turkington Windows, we can help keep your house warm whilst reducing your heating bills through the use of our home improvement products.
We have windows and doors available in either double or triple glazing, and thermally efficient home extension upgrades like new conservatory roofs which will mean your conservatory requires less heating.
For more information about what we offer, you can contact us or browse our website.
Related posts:
What is the Affordable Warmth Scheme?
Tips to help give you a more energy efficient home
Essential window buying checklist