As a homeowner, investing in energy-efficient upgrades not only enhances the comfort of your living space but also adds value to your property. Double glazing, a popular choice amongst homeowners, provides a host of benefits – improving insulation, noise reduction, and enhanced security. Yet, when considering double glazing, it's important to understand the various factors that influence its costs, the options that are available, and the long-term value it can bring to your home.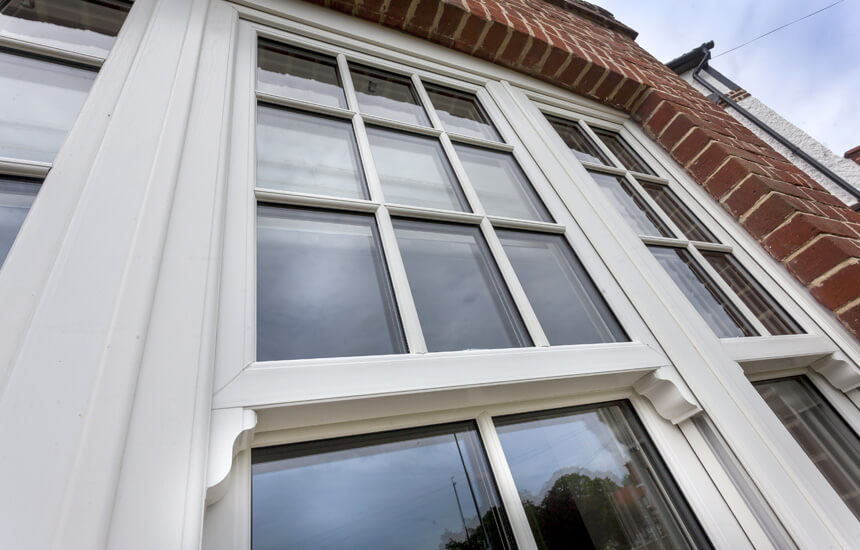 Exploring Double Glazing Options
When it comes to double glazing, there are several options available to suit your preferences and budget. Understanding these options can help you make an informed decision about your next investment.
Double glazing: At Turkington, all our uPVC and aluminium windows are fitted with double glazing as standard. Double glazing consists of two panes of glass that are filled with a layer of gas in between such as argon gas. Our market leading double glazing now incorporates a 90% argon gas fill cavity, Planitherm Total + heat reflective coating, and a warm edge spacer bar to significantly help reduce your energy consumption, improve your home's carbon footprint, and lower your energy bills.
Triple glazing: Our triple glazing consists of three panes of 4mm float glass in a 36mm-40mm unit. This deeper unit acts as an improved barrier against cold entering your home. Our triple glazing can reach A++ levels of heat retention with the additional layer of glass also providing an extra layer of protection against intruders.
Aluminium: If you're looking for the perfect double-glazing option for your home, it's important to consider the different materials available on the market. Our selection of aluminium windows boasts sophisticated security systems, slim sightlines, impressive Window Energy Ratings and bespoke designs. With warm-edge technology integrated into our aluminium windows, you could save up to 28% on your home heating bills! Our Lumi windows feature a sleek design with concealed hinges for smooth action and a high weight load. With oversized openings and a minimalist design, the Lumi window system offers homeowners endless natural light.
uPVC: Our uPVC windows are highly versatile and require little maintenance. They come in an extensive range of styles, colours, and finishes, all tailored to match your home's aesthetic. We offer various styles such as uPVC casement windows, flush sash windows, French windows, sash windows, and tilt & turn windows. No matter the style of your property, we have the perfect fit for your home. Depending on what style you choose can affect the overall cost of new double-glazed windows.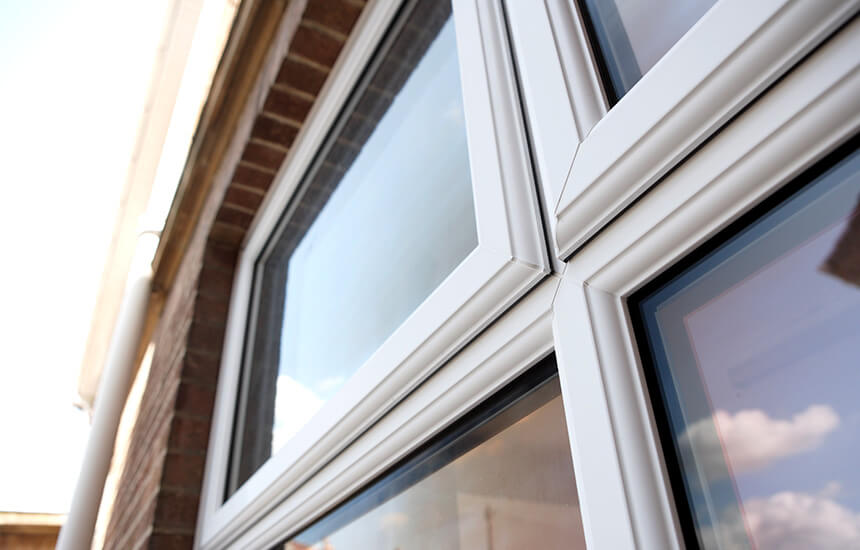 Understanding Double Glazing Costs
The cost of double glazing can vary significantly depending on several factors. These include;
Size and quantity: Larger windows or a high number of windows will naturally incur higher costs. This is because they require more materials and higher labour costs.
Frame materials: The type of material you choose whether it's uPVC, aluminium or timber can affect the cost. uPVC frames are typically the most cost-effective, while timber frames are known for their aesthetic appeal but are usually more expensive.
Glass type: The type of glass you choose can significantly impact the cost. For instance, if you opt for Low-E glass which has a special coating to improve insulation, it may increase the upfront cost. However, the energy savings over time might offset the initial investment.
Additional features: Some windows come with added features such as integrated blinds and decorative elements. These features can contribute to the overall cost of new windows.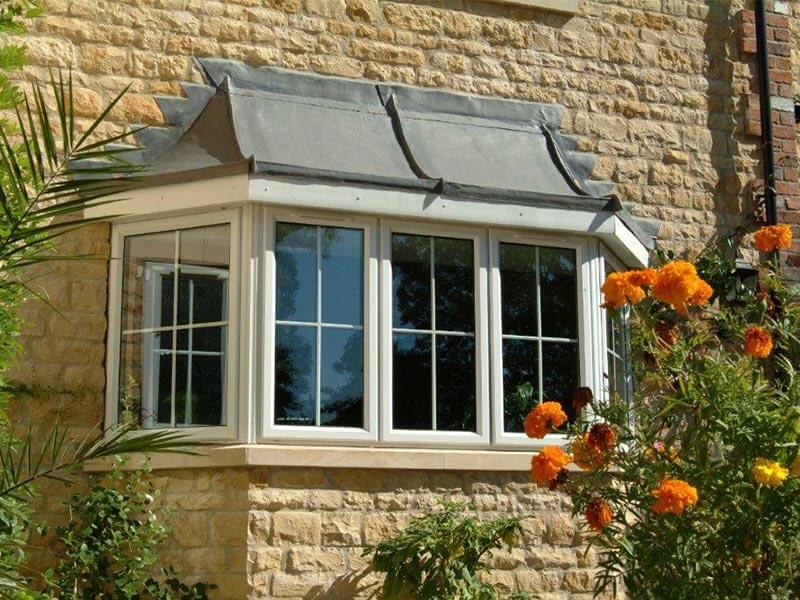 Long-term value and benefits
While the initial cost of double glazing might seem higher, it's important to consider the long-term value and benefits that double glazing brings to your home. Double glazing is a key contributor to improving the energy efficiency of your home, it helps to keep your home at a comfortable temperature all year round for added comfort whilst reducing your energy consumption. As well as making your home more energy efficient, double glazing also provides excellent noise reduction and increases the property value of your home.
Before making your decision, consider consulting with the team at Turkington for a detailed quote. Contact us today or visit one of our Portadown or Lisburn showrooms to view the quality of our double glazing products for yourself. Our knowledge experts are on hand to answer any questions and help you find the home improvement product to meet your individual requirements and personal taste.
Related blogs:
Double Glazing Benefits: A Comprehensive Guide to Improved Insulation, Reduced Noise and Condensation Prevention
A Comprehensive Guide To Double Glazing Energy Efficiency And Sustainable Comfort For Your Home
The Pros And Cons Of Double Glazing vs Triple Glazing