We've told you about all of the choices there are at Turkington Windows, but now you'd like to get more of an idea about how much it will cost. You've come to the right place. It's important to note that new windows for your Dublin home are a long-term investment and going for the cheapest isn't always the best option. As there are many factors to consider, have a look at our essential window buying checklist for more details.
Please note: this guide will give you a general idea of cost. Every project, we work on is unique to our customer's requirements, so contact us or ask for a free online quote for the exact cost of your home improvement.
How much do different window materials cost?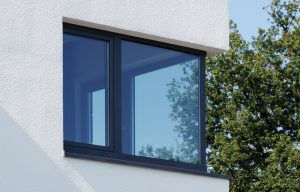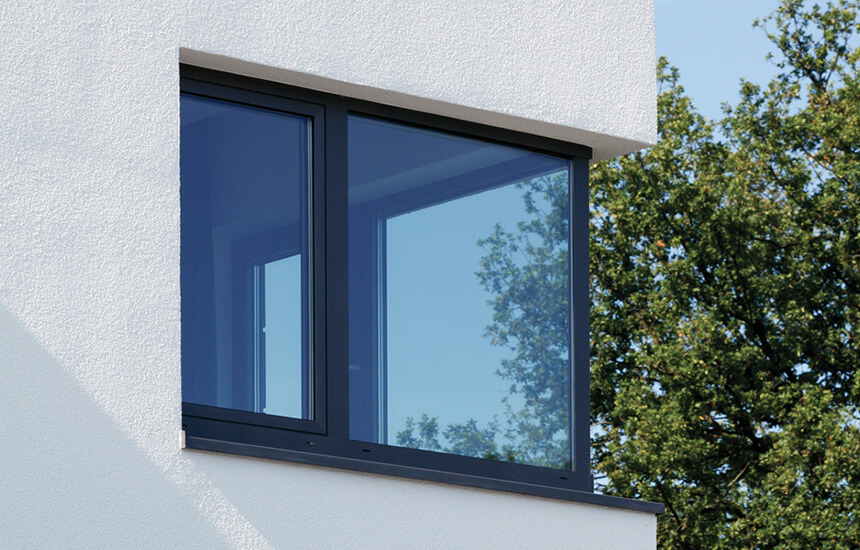 Raw material costs and the cost of manufacturing are some of the reasons that aluminium windows are generally more expensive than uPVC windows. Aluminium is naturally coated with oxide offering protection and corrosion resistance.
They are often coated with extra protective layers making them a popular choice for office buildings that require extra longevity, with a lifespan between 20-30 years or more, and heavy-duty weatherproofing.
PVC is the more affordable option but that doesn't mean you lose out on the benefits. PVC is known for being durable and versatile with an estimated lifespan of around 20 years. Both materials come in an array of colours and a dual colour option to match the interior and exterior of your home.
How much do different window styles cost?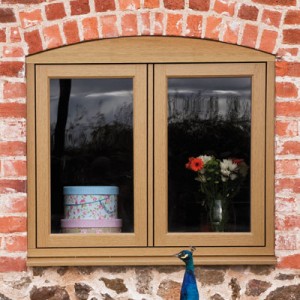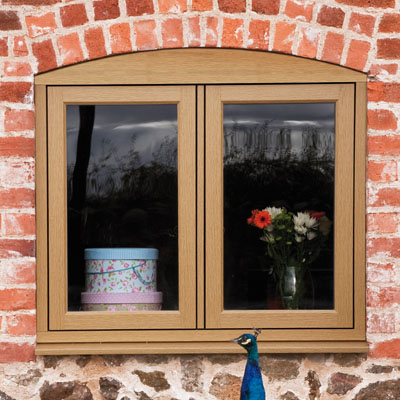 Casement, Tilt & Turn, French, there are many window styles to choose from and the price difference is largely down to the material and manufacturing requirements.
Casement windows are generally the most popular and affordable window style followed by Tilt & Turn, both styles are available from Turkington Windows in both aluminium and PVC.
How much do different window finishes cost?
Another element that factors into the cost, are the finishes that you choose to be fitted on your ideal windows. You can select from a range of glass, choose between double and triple glazing and a hand pick from a range of accessories and colours to complement your home.
Professional window installers serving homes in Dublin and across Ireland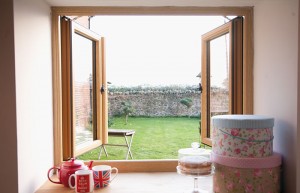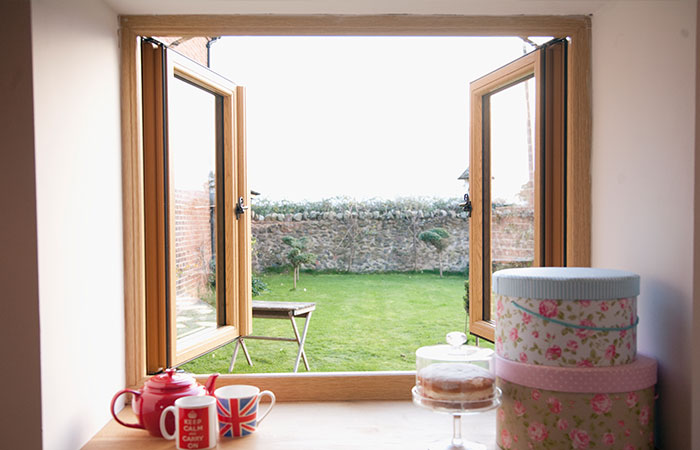 Turkington Windows is a name that you can trust through every stage of the buying process, from initial contact to completion of installation and beyond, you can expect expert advice and high-quality customer service.
With over 60 years of experience, we are proud to serve homes throughout Ireland. For more information on our windows, doors, home extensions and other home improvement products we provide, contact us or pop into one of our showrooms in Dublin, Portadown or Lisburn.