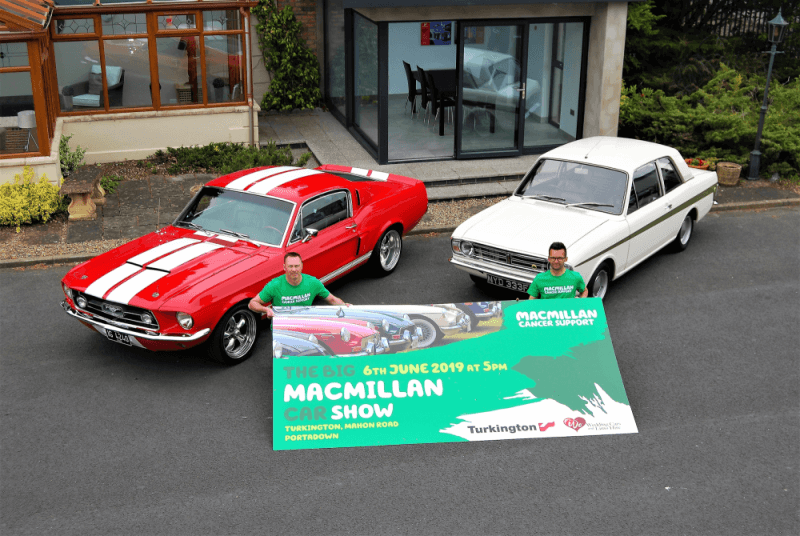 Turkington's nominated charity is Macmillan and we've been fundraising for them all year. We decided to gather up everything we've raised and send it over to Macmillan before Christmas.
Throughout the year we've taken part in coffee mornings, lb for £1, sold badges, and given £1 from every contract we've sold.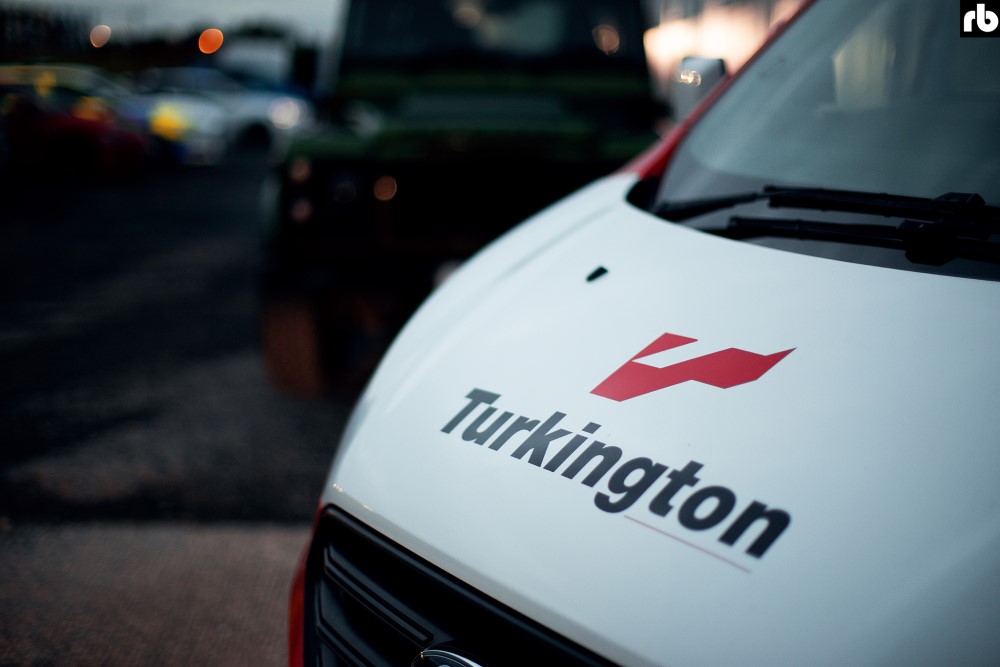 On 16th September we hosted our main event; The BIG Macmillan car show that we last hosted in 2019. We take over our Portadown yard with hundreds of display cars, trade stands, burgers, and hot coffee. Two of the cars on display were our very own Colin Turkington's former championship-winning BMW racing cars. Many of our members of staff get involved with the big day and without them, none of this would be possible.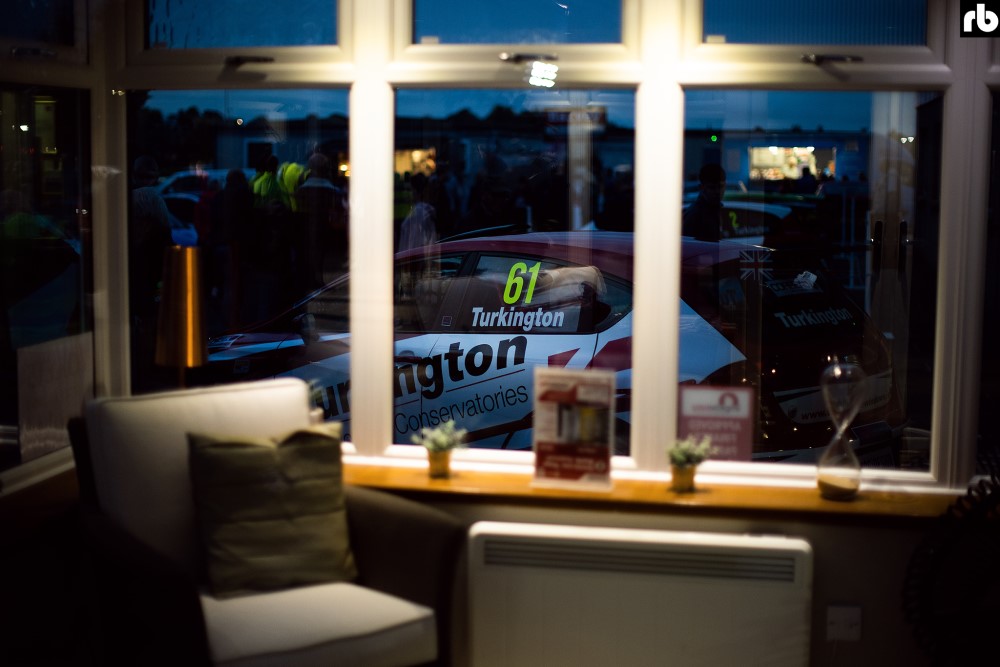 Through all our fundraising efforts in 2021, we are hoping to raise over £15,000 for  Macmillan. To put this into perspective between £15,000 – £20,000 will pay for a fully kitted Macmillan Information Service Space, including build costs, IT equipment, furniture and décor. The space will be a fully furnished and partitioned area where information and support can be given to people affected by cancer.
We want to say a massive thank you to everyone who made this amazing donation possible.