At Turkington, we understand that many of our customers may be looking for ways that they can increase the value of their homes. Whether you're looking to sell your home in the near future, or you simply want to increase its value 'just in case'.
We've laid out 3 of the best home improvements you can carry out in order to increase the value of your Northern Ireland home in 2022.
Add a gorgeous garden room to increase the value of your home
A garden room is the perfect addition to any Northern Ireland home. With more people than ever working from home additional space is a must-have for most potential homeowners. It won't just attract potential buyers, but it could easily add 5-15% additional value to your home.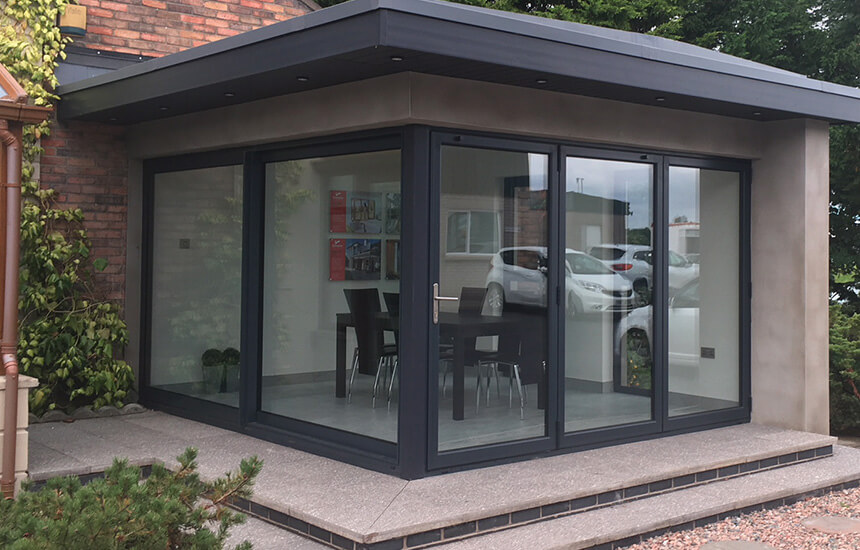 Garden rooms designed with you in mind
You're able to customise your garden room to suit your needs. At Turkington, we offer our modern garden rooms in a choice of uPVC or aluminium frames. You'll also be able to choose from high-energy efficient glass or solar control glass for maximum comfort all year round.
Replace your front door to add value to your Northern Ireland home
Your front door is one of the first thing people are going to see when they visit or walk past your home. Make it memorable by opting for a bespoke composite or uPVC entrance door. A replacement front door is one home improvement you will always see part of your investment returned from.
Customise your entrance door
One of the best perks of a replacement door are the customisation opportunities. Available in a huge range of colours and finishes you're sure to find something you'll love. Try a timber effect foil for a classic look, available on both composite and uPVC.
Don't forget you can also select the handles, letterbox and other hardware options in the exact style to suit. Have a look at the glazing options we offer for a more unique appearance to your front door.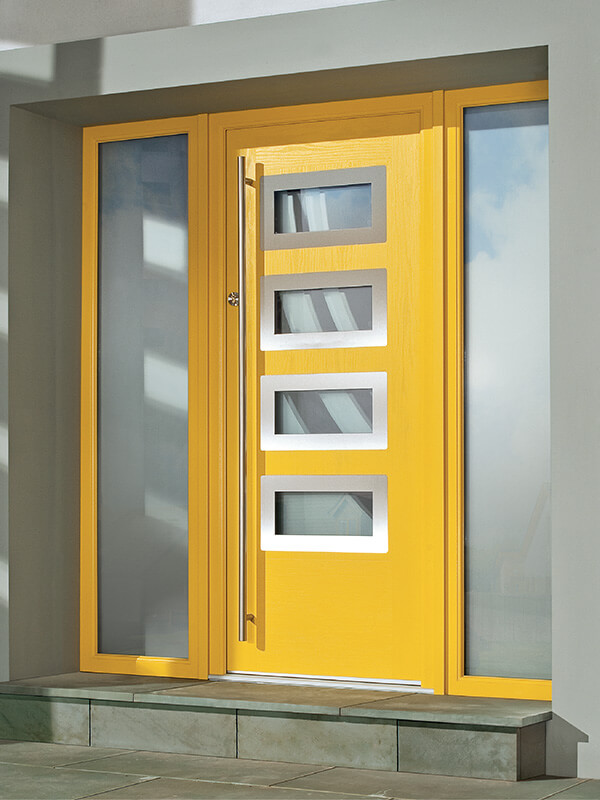 High-security replacement doors
Although a replacement door will add value to your home, it's also worth thinking about the benefits for yourself and your family. One of the biggest advantages of a new composite or uPVC door is the additional security. At Turkington, all of our doors are thoroughly tested and feature an ultra-cylinder lock barrel to keep your home protected.
Increase the value of your Northern Ireland home by replacing your conservatory roof
The standard conservatory roof in the 1980s was polycarbonate, which at the time was considered a great choice due to its strong and durable nature. When we ask our customers why they're looking to replace their polycarbonate roof, an answer we repeatedly hear is that it's getting far too cold in the winter but far too hot in the summer.
Replacing an old polycarbonate conservatory roof, with a tiled roof alternative can add up to 10% value to your property.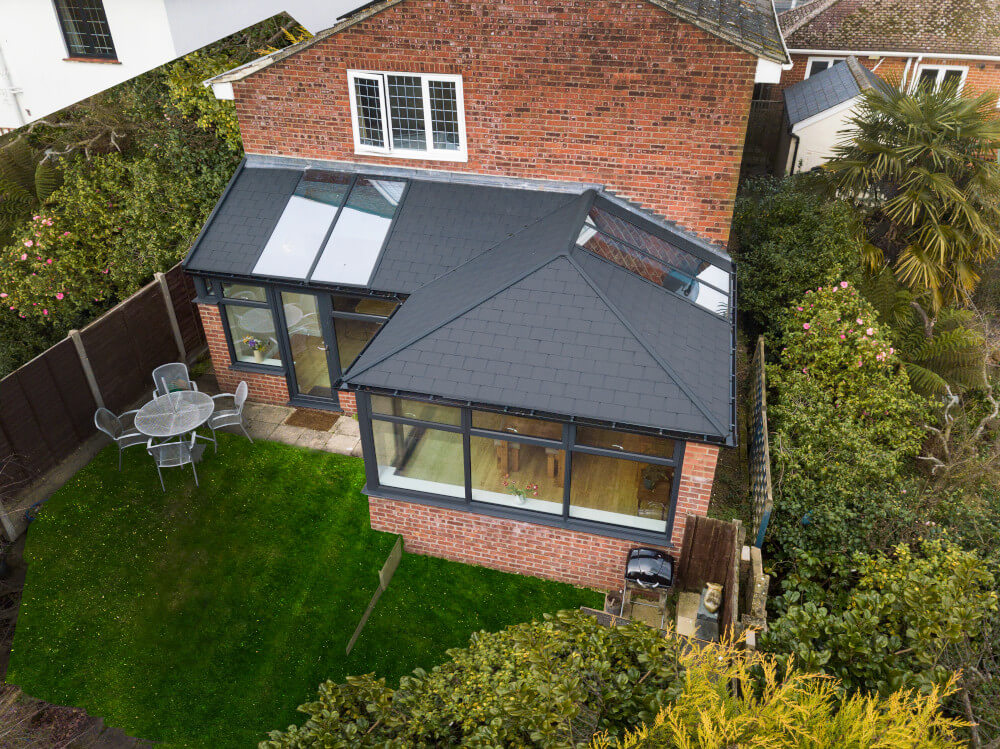 Maximise your conservatories thermal efficiency with a replacement roof
Upgrading your old conservatory roof to a new glass or tiled roof will provide you with an unmatched level of thermal efficiency. You can firmly say goodbye to being hot in the summer and cold in the winter. Advancements in glazing means that both new glass and tiled roofs will be highly thermally efficient.
Optimal security with a replacement conservatory roof
Our glass roof replacements are incredibly durable making them highly secure with maximum strength. Our tiled roof replacements are durable whilst providing additional privacy without the need for specialist glass or blinds. You can relax knowing that your home security is taken care of.
Increase the value of your home in Northern Ireland by working with Turkington Windows & Conservatories
At Turkington we're proud to be a leading home improvement installer, supplying homes across Northern Ireland and Dublin. If you want to increase the value of your home, you can get in touch with a member of our team here or get a free, no-obligation quote.
Related posts:
5 top tips on how to decorate your conservatory
Does a conservatory add value to a property?