A conservatory is one of the most popular home improvements that extends your space with an impressive new room. They give you the opportunity to create a modern and stylish space that can be used for almost anything you want it to be, like a home gym, an office, an extended dining area, or just another room to relax in. However, does a conservatory really add value to your home? Is it worth the investment?
So, will a conservatory add value to your home?
In short, yes! Adding a conservatory to your home can be one of the best ways of adding value to your property, not just in terms of monetary value, but also in terms of how much it enhances your home. A well-built and comfortably furnished conservatory provides a wonderful extra living space, which you'll want to spend a lot of time in enjoying.
By adding an extra room to your home, you will increase its desirability to potential buyers. More affordable and less hassle than an extension, you could add value to your home at minimal cost to you. A well-built conservatory could increase your home's value by at least 5%. However, like any home improvement, the actual value a conservatory will add can depend on several factors. The materials you use and the size amongst other things are important considerations.
Some of the best ways to add value with a conservatory
| | |
| --- | --- |
| South facing garden? | Access the maximum amount of sunlight for your conservatory! |
| East or west-facing garden? | Your new conservatory will also enjoy sunlight at different times of the day. |
| Attractive surrounding views? | Being made mainly of glass makes a room everyone will love to spend time in. |
| Size? | Choose wisely! Too small and you may be limited with what you can do with it. Too big and it could dwarf your home and take up valuable garden space. |
| Style of home? | Staying in keeping with your home's style is especially important with traditional homes. An ultramodern conservatory added onto a heritage property could harm the look as well as the value. |
| Found a reputable double glazing company? | With a company like Turkington, you can guarantee high-quality materials are used and building regulations are followed. |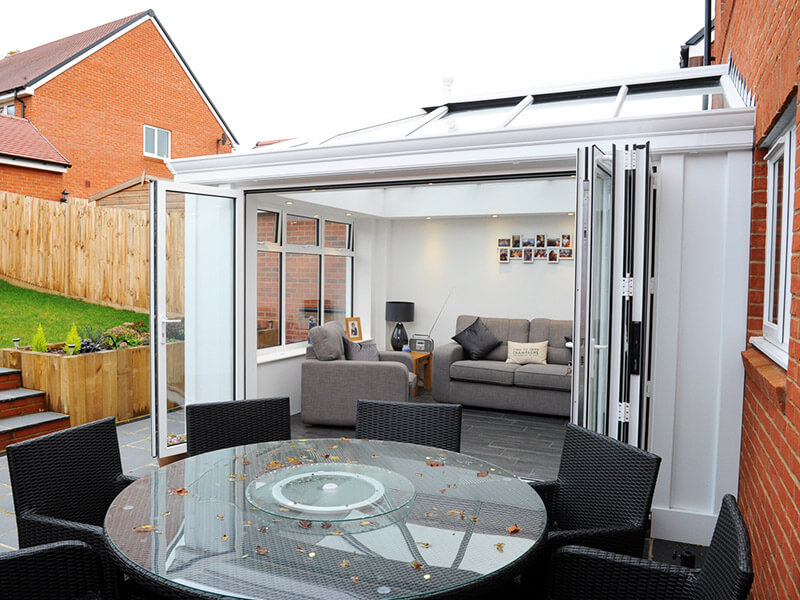 Adding a conservatory is more cost-effective than moving home
If you need more space or another room, adding a conservatory will be far more cost-effective than moving house. Adding a conservatory is far less complicated, less time-consuming, and will ultimately increase the value of your home so that when the time comes and you do decide to move, you will get a great return on investment.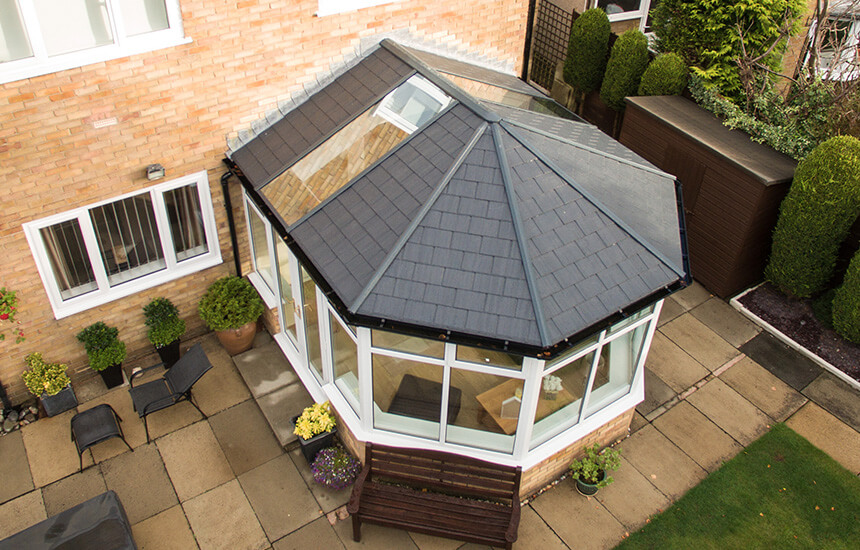 Increase the value of your home with a conservatory from Turkington
Since our establishment in 1951, Turkington Windows has built a reputation as a leading home improvement installer, supplying homes across Northern Ireland. If you would like to talk to us about a new conservatory, you can get in touch here or get your free, no-obligation quote. Alternatively, you can visit us at your nearest Turkington showroom.
Related posts:
10 benefits of buying a conservatory