Are you thinking about extending your home? Would you like an increased living space because of a growing family? Perhaps you need some extra room to work from home, or you want a dedicated room for relaxing?
Whatever your reasons for wanting to extend your home, a conservatory is a great way to do this. Modern conservatories provide outstanding levels of thermal performance and can be used all year round. They are a cost-effective way to enhance your home and are the most popular extension option for UK homeowners. If you're considering a conservatory for your home, but you're concerned about planning permission requirements, read on to find out everything you need to know!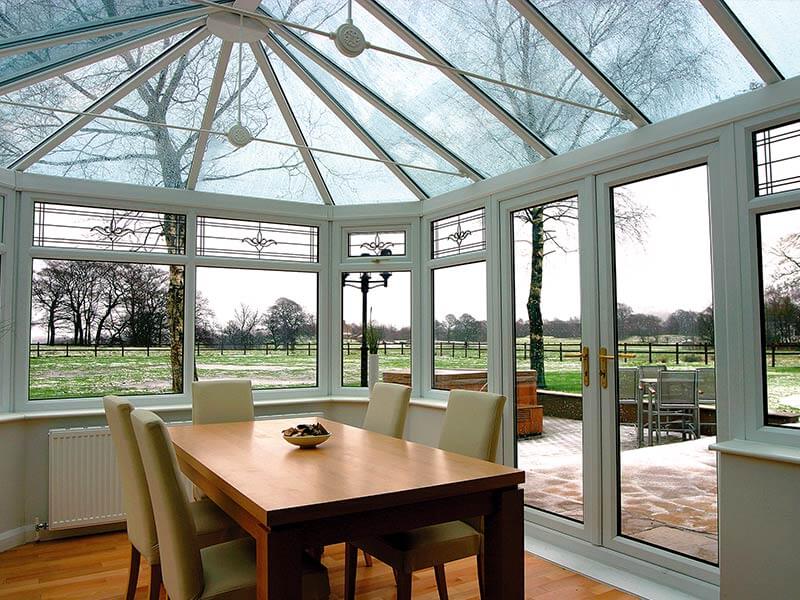 Building regulations V planning permission
Before we get into conservatory planning permission, it's worth understanding the difference between planning permission and building regulations:
Building regulations set standards for the design and construction of buildings to ensure the safety and health of people in or about those buildings.
Planning permission seeks to guide the way our towns, cities, and countryside develop. This includes the use of land & buildings, the appearance of buildings, landscaping considerations, highway access, and the impact that the development will have on the general environment.
Conservatory planning permission – the facts
Most conservatory installations are viewed as permitted development. This means that they don't require planning permission consent from your local authority. They do, however, require building regulations approval to ensure that they are safe, secure, thermally efficient, and meet all the necessary criteria for a modern home improvement.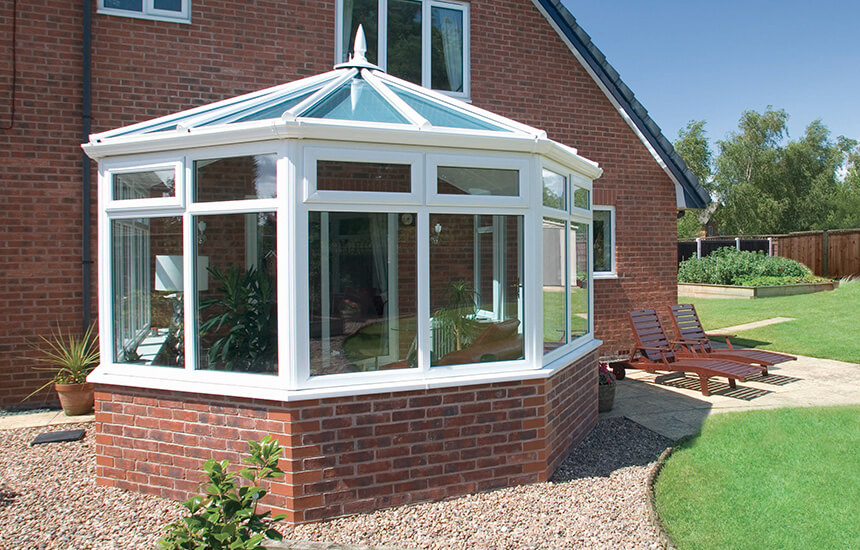 Do I need Planning Permission?
Planning Permission is not needed for an extension if:
It is less than 4m high.
The height of the extension and the eaves are no higher than the existing dwelling.
The extension is not closer to a road on either the front or side elevation than the existing dwelling.
It is more than 3.5m away from the rear boundary if there is a road at the rear of the dwelling.
It is single-story and extends no more than 4m from the rear wall of a detached dwelling or 3m from the rear wall of a non-detached dwelling.
It is within 2m of the boundary the eaves are not more than 3m high.
It is to the side elevation the width of the extension is less than ½ the width of the dwelling.
The dwelling is within a Conservation Area, World Heritage Site, Area of Outstanding Natural Beauty, or a National Park then further restrictions apply.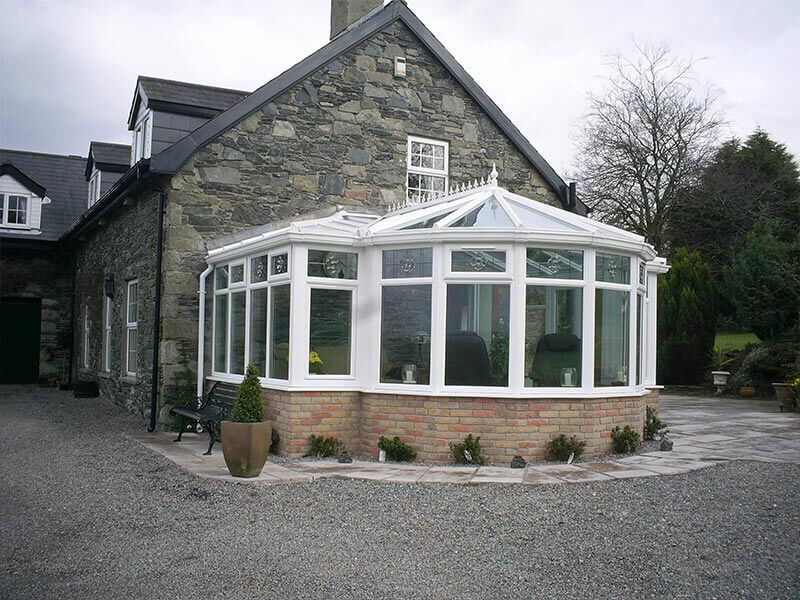 Do I need Building Control?
Building regulations will generally apply if you want to build an extension to your home:
However, conservatories are normally exempt from building regulations if:
The floor area is less than 30m2
There is a double-glazed door between the conservatory and the house.
There is an independent heating system (i.e. electrical heaters).
A fixed combustion appliance or fixed cooling system is not installed.
Safety glass is used (Part V).
It is built at ground level and a Radon barrier is installed in affected areas.
A porch is only exempt if the floor area is less than 5m2
A Sunlounge always needs Building Control approval and needs to have double glazed doors between the Sunlounge and the house, creating a thermal break or SAP calculations carried out and possible improvements to the dwelling.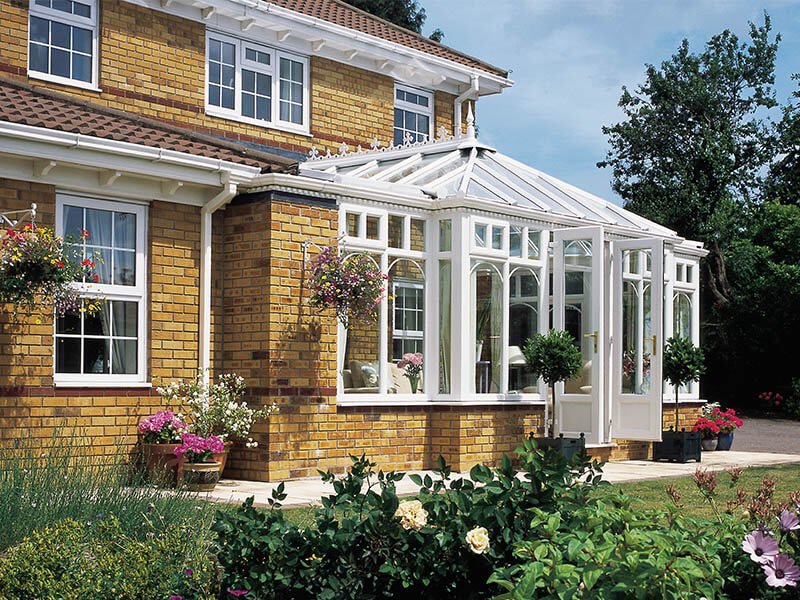 Invest in a conservatory from Turkington
Adding a conservatory is one of the best, and most cost-effective ways, to add value and extra space to your home.
Since our establishment in 1951, Turkington Windows has built a reputation as a leading home improvement installer, supplying to homes across Dublin and Northern Ireland. If you would like to talk to us about a new conservatory, you can get in touch here or get your free, no-obligation quote. Alternatively, you can visit us at your nearest Turkington showroom.
Related posts:
10 benefits of buying a new conservatory