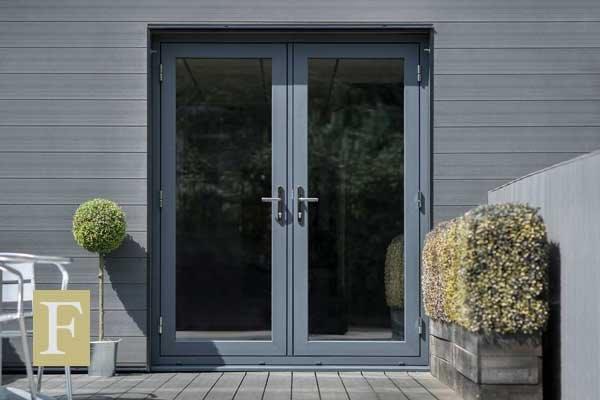 In the warmer months, back doors are left open in most households throughout the country, filling the home with fresh summer air. Kids and pets running in and out of the home, the smell of the BBQ in the air, what a great time of year. In wintertime, old doors can often let the same fresh air into your home in the form of a draught. It's a rather more unwelcome guest in the colder months of the year, so it may be time to consider an upgrade. Here are a few more reasons to help with your decision:
Energy efficient doors
Keep the warmth inside of your home, instead of letting it float into oblivion from the door. Energy-efficient double or triple glazing offers an extra layer of protection from the elements. This eliminates draughts and keeps the cold out, maintaining a more comfortable temperature no matter what the Irish climate throws at you. Have a look at our article for more ways to avoid improve the energy efficiency of your home.
Boost your home's security
Modern doors must meet stricter requirements than their predecessors. We understand the importance of keeping your family safe. You can rest easy knowing that the layers of glass and high performance locking systems offer increased protection from being smashed by would-be intruders.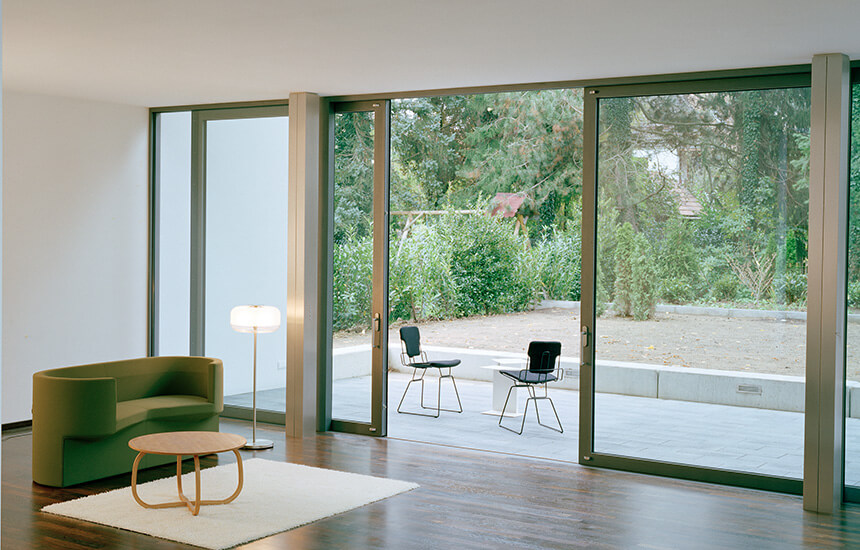 Welcoming natural light into your home
Our range of versatile bifold, French and lift & slide doors open your home up and allow a flood of natural light into the room. An increase in natural light isn't just good for your health, it often makes the room seem larger. These doors can match the aesthetic of proprieties from any era and create a seamless link between the interior and exterior of the home.
Improve the look of your home
Another huge benefit of an upgrade is to get in touch with the interior designer in you. Pick your ideal colour from a massive range of options to match your home. Design your ideal door, selecting the perfect material (such as uPVC and aluminium), style (such as bifold or French), finishes and glazing option. Get inspired our gallery jam-packed with our array of doors, as well as windows and conservatories.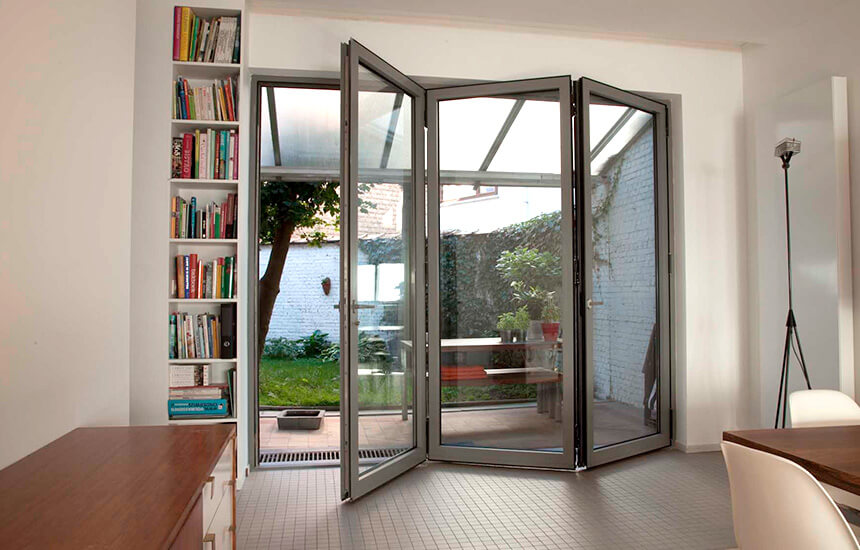 Bifold, French and lift and slide doors for your Ireland home
If you'd like to transform your home with these beautiful doors or any other home improvement products from double glazed windows to conservatories, we can help. With our dedicated emphasis on customer satisfaction, our team will work with you to make your home the best it can be. Pop into one of our showrooms or contact us online for more information on any of our products and services.