A conservatory is a great way to extend the space in your home, however, in the summer months it can be the hottest room in the house. Conservatories can become so hot, that they are too uncomfortable to sit in, frustratingly preventing you from enjoying them all year round.
There are many reasons why your conservatory could be overheating, here are some top reasons as to why this could be.
1. Lack of insulation in your conservatory
A conservatory that lacks insulation does not only mean it is cold during winter (which can create higher energy bills), but poor insulation can also cause extreme heat during the height of summer. The heat can seep through the structure, making it unbearable to use. If your conservatory is over 20 years old, it may be time to replace the glazing. Here at Turkington, we offer solar control glass, which is incredibly energy efficient. Activ 4s solar control glass features a unique coating that reflects excessive solar heat away when hot and deflects heat from the inside during the colder months.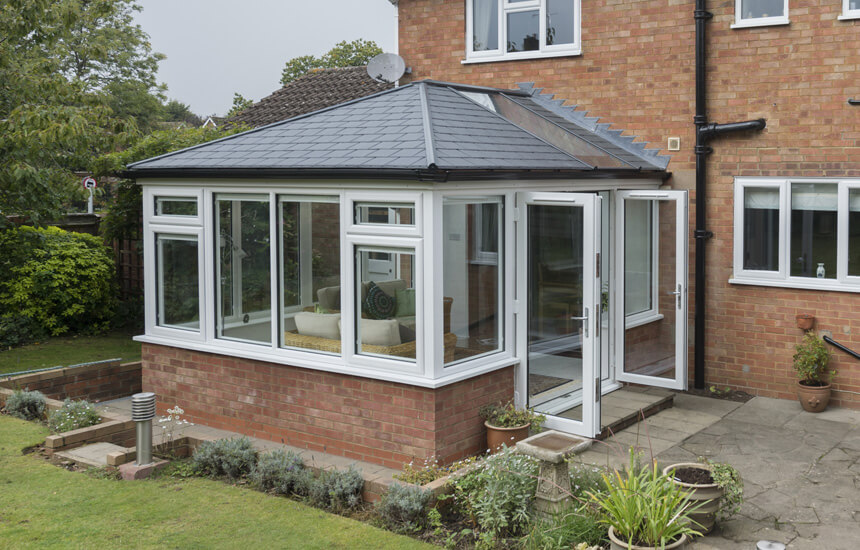 2. Lack of ventilation in your conservatory
Good ventilation will allow the warm air to flow out of the conservatory, taking any excess moisture with it and preventing any build-up of condensation. Our experienced designers will help you create a balanced conservatory with adequate ventilation and clear sightlines to let you enjoy the new space in comfort. We design your new conservatory with you, using our modern CAD software. You can choose from a variety of frames, openers, door types, and roof shapes.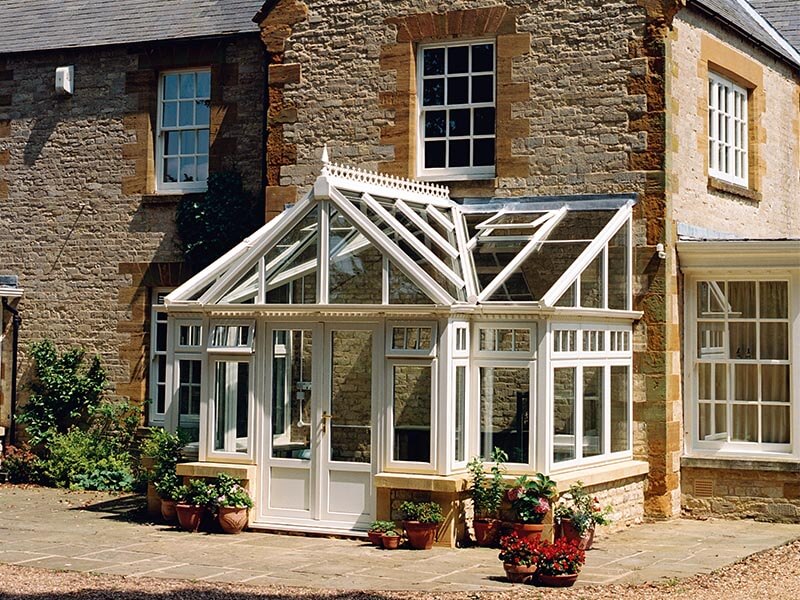 3. Your conservatory has a polycarbonate or old glass roof
Extreme temperatures are not the only problem a polycarbonate or an old glass conservatory roof has. Solar glare can reflect on surfaces and screens, and without the right protection, furnishing can be at risk of fading too. In addition to our energy-efficient, solar control glazing, we also offer solid tiled roofs for conservatories.
A tiled roof can instantly change the appearance of your conservatory and make it look more like an extension. This option is perfect for overlooked gardens, giving a sense of privacy without the need for blinds. Our tiled conservatory roofs are available in various sizes and styles, including Lean-to, Victorian, and P-Shape designs.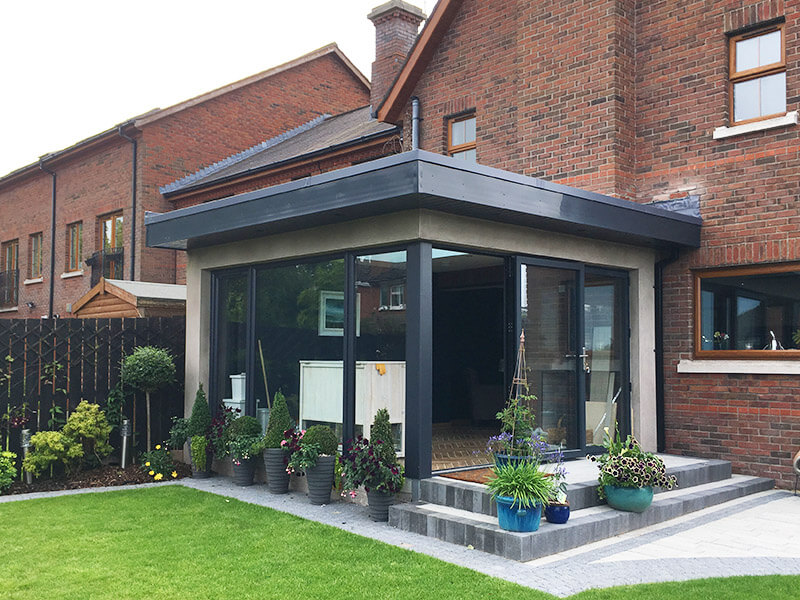 4. Your conservatory is south-facing
South-facing gardens in the UK, get sunlight for most of the day. As such, if your conservatory happens to be south-facing, it will be receiving direct sun, therefore absorbing a lot of heat during summer. If this is the case, you may want to consider a tiled conservatory roof or upgrading your glazing to our thermally-sound solar controlled glass.

5. You have no blinds in your conservatory
Blinds block the sunlight from entering the conservatory. They will slightly reduce the temperature when it is hot but will act as an insulator, lowering the amount of cold air entering the conservatory.
There are various styles of blinds you can choose from to compliment your interior: roller blinds, venetian blinds, integrated blind are all options to help you control the temperature, although, solar blinds that are specifically designed to control the heat are the best option.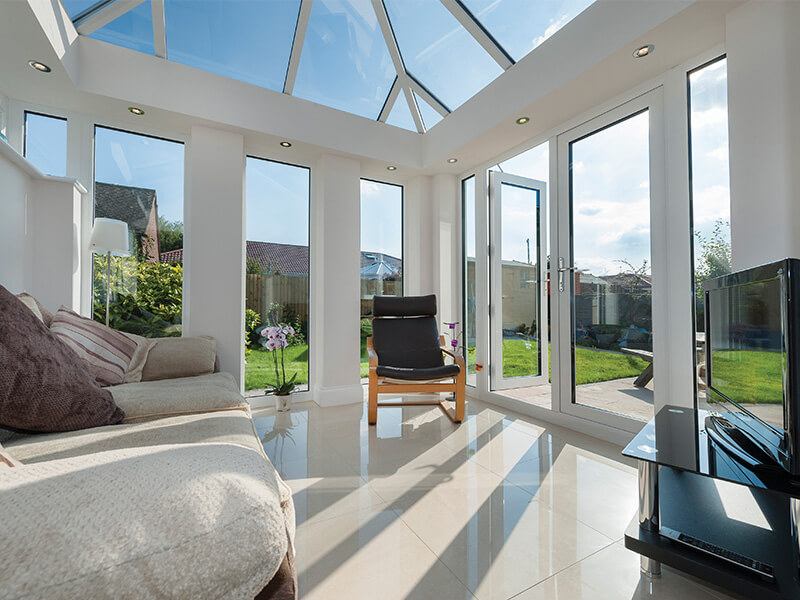 Create a conservatory you can appreciate all year round with Turkington Windows
At Turkington Windows and Conservatories, we use state of the art design software to visualise your dream conservatory over a photograph of your home. See exactly how it will look and make any design changes, before going ahead. Get in touch with us to find out more about this service or to talk to one of our experts about our high-performance conservatory and extension products.