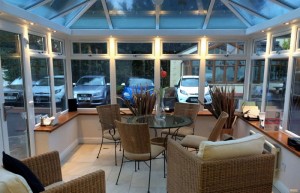 At Turkington Windows, we're giving you the opportunity to finish off your year on a high note with two amazing Autumn offers that are available exclusively for our customers.
If ever you've found yourself craving some additional living space in your property or simply want to be more efficient at keeping in the heat, our team has just the thing at an extremely affordable price during this Autumn.
£1000 off our new selection of home extensions
Our new range of conservatories, orangeries and home extensions act as the perfect solution for those wanting to add a sense of both light and space within their home. Backed by our famous 10-year guarantee for added peace of mind, this Autumn you'll be able to save £1000 on the entire range.
If that wasn't enough, with every extension installation we'll fit your new structure with triple glazing for the price of double glazing meaning that you can always feel comfortable in the space. Double glazing can already half noise and reduce heating bills, so it's not hard to work out the positive effects of an additional layer!
Lastly this generous offer provides you with the potential to fully get creative with an additional 20% off the windows and doors you choose to be fitted in your extension. With so many styles of high performance windows that range from simple casements to beautiful timber effect and an equally extensive door selection, you'll be able to fully realise your dream extension at just a fraction of the cost.
Triple Glazed windows for the price of double glazed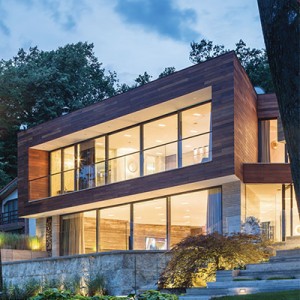 If your home is already enjoying the benefits of a conservatory or orangery, during the same limited time we're offering triple glazed windows for the same price as double glazed. Hand in hand with the already lucrative 20% off windows and doors offer, you can be sure that your new replacement products will never fail to keep you warm and reduce your energy bills.
We understand that it's important to feel safe when at home, and although a third layer of glazing will help to further prevent potential intruders from breaking and entering, when making the most of this offer we'll also provide a free security upgrade.
Don't miss out this Autumn!
So how can you make the most of these two amazing Autumn deals? It's simple! Simply contact us and tell us where you've seen these offers. Backed up by our generous 10-year written product guarantee you can be assured that it's a worthwhile investment at a highly affordable price. This is a limited offer, so don't miss out!
Double Glazing deals for every Irish homeowner
With over 60 years in business and an impressive 98% customer satisfaction rate, at Turkington Windows we're committed to delivering quality, service and now more value than ever before. To find out more information on our limited offers, feel free to call our friendly team on 028 3839 3030 or send us a message using our online form.