The 1920's saw a number of different styles in domestic architecture and a lot of these styles are still prevalent on streets in and around Northern Ireland today. 1920's homes tended to be in semi-detached pairs and were smaller than in previous eras. The most popular style of home in this era was the Tudorbethan home.
1920's Tudorbethan style windows
Tudorbethan homes were the revival of Tudor style architecture and surfaced in the late 19th and early 20th centuries. Windows on Tudorbethan style homes often had wooden frames with iron casements and diamond-shaped stained and leaded panes. Tudorbethan houses are also characterised by their half-timbered aesthetic mixed with red brick and sometimes pebbledash. Other features of Tudorbethan 1920's homes include areas of herringbone brickwork, tile-hung walls, and weatherboard cladding. The roofs usually have red clay tiles rather than slates, and chimney stacks that are usually elaborate.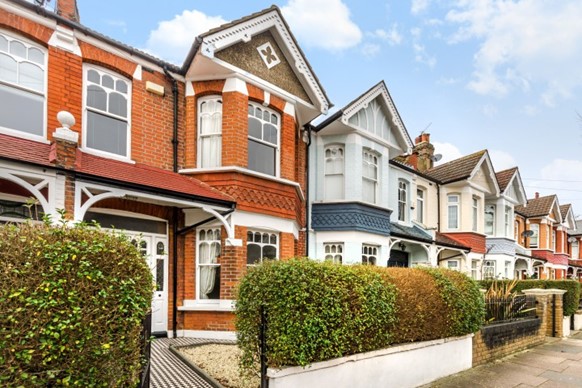 uPVC windows for a 1920'sproperty
The majority of windows installed in 1920's properties were top hung casement windows made of timber. Top hung windows have a handle that is located at the bottom of the sash, or frame, and it opens outwards and upwards, up to a 90-degree angle to the frame. These windows will hold themselves open at the point where you leave it thanks to built-in friction.
Casement is one of our most popular window styles meaning we have a top hung casement window solution to suit your 1920's property. This classic 'open out' design of window means you can replace windows in not only traditional style homes, but modern properties too, enhancing the overall appearance.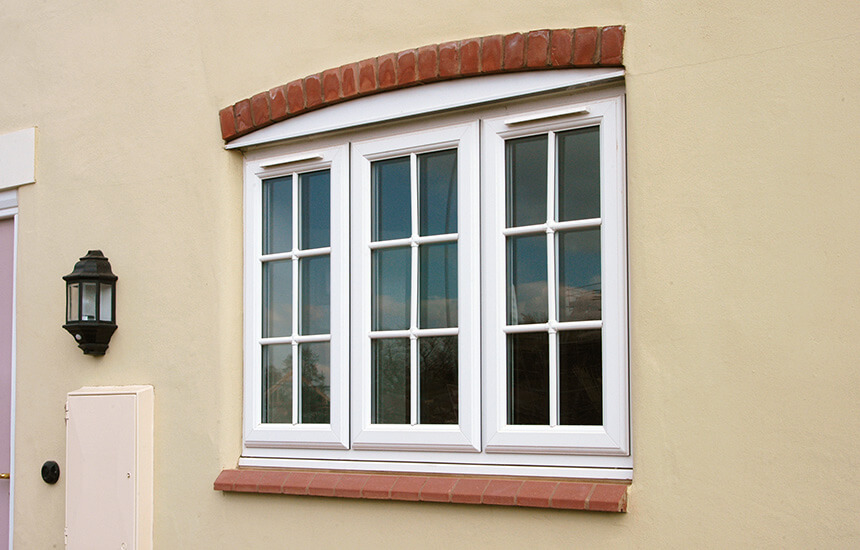 Wood effect uPVC casement windows
The modern innovations of uPVC mean that you can enjoy all of the traditional aesthetic benefits of timber, without the hefty price tag and regular maintenance that wood naturally requires. We offer woodgrain foils that mimic the natural appearance of wood for a low-maintenance alternative to timber. This means if you're looking for a window replacement for your 1920's home, you can enjoy an authentic look without the drawbacks of real wood.
uPVC is one of the nation's most popular materials as it's highly durable and robust, and is one of the most affordable window option materials available. A high-performance choice, uPVC windows can improve your home's energy efficiency and security as well as overall aesthetic. You can rest assured your replacement Turkington windows will be bespoke to you and your 1920's home, in keeping with the traditional style you are looking to replicate.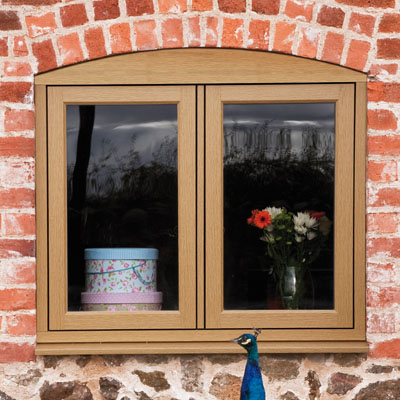 Improve your home with new windows from Turkington
If you are planning on replacing the windows in your 1920's home, Turkington are here to help.
Since our establishment in 1951, Turkington Windows has built a reputation as a leading window installer, supplying to homes across Dublin and Northern Ireland. If you would like to talk to us about replacing your old windows, you can get in touch here or get your free, no-obligation quote. Alternatively, you can visit us at your nearest Turkington showroom.
Enjoyed this post? Read our top 10 benefits of replacing your windows here. Or, check out our window installation FAQs.