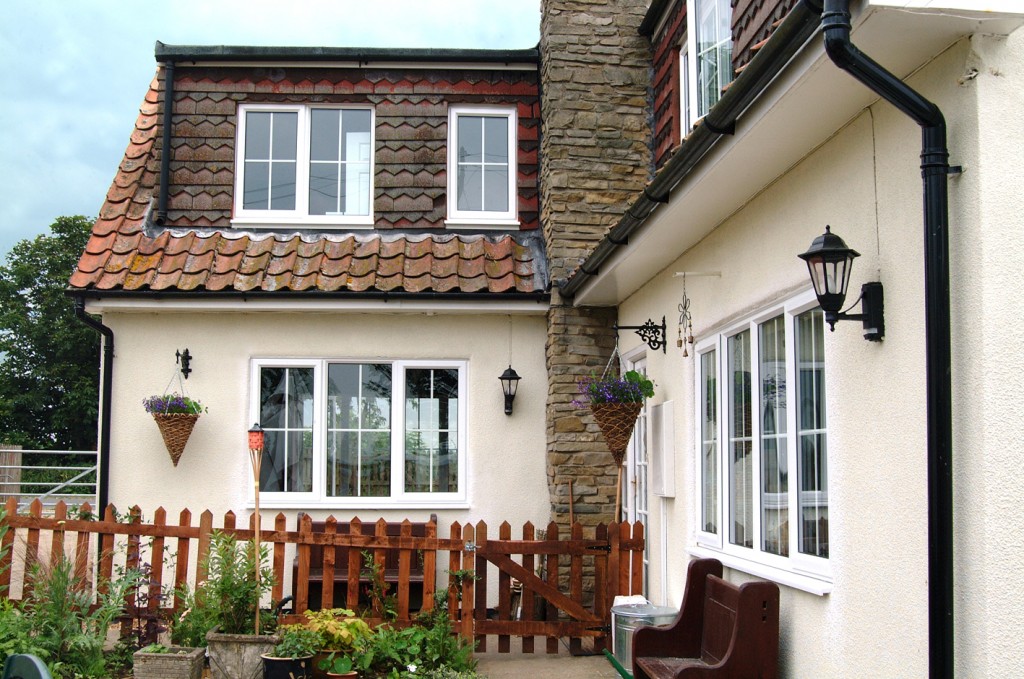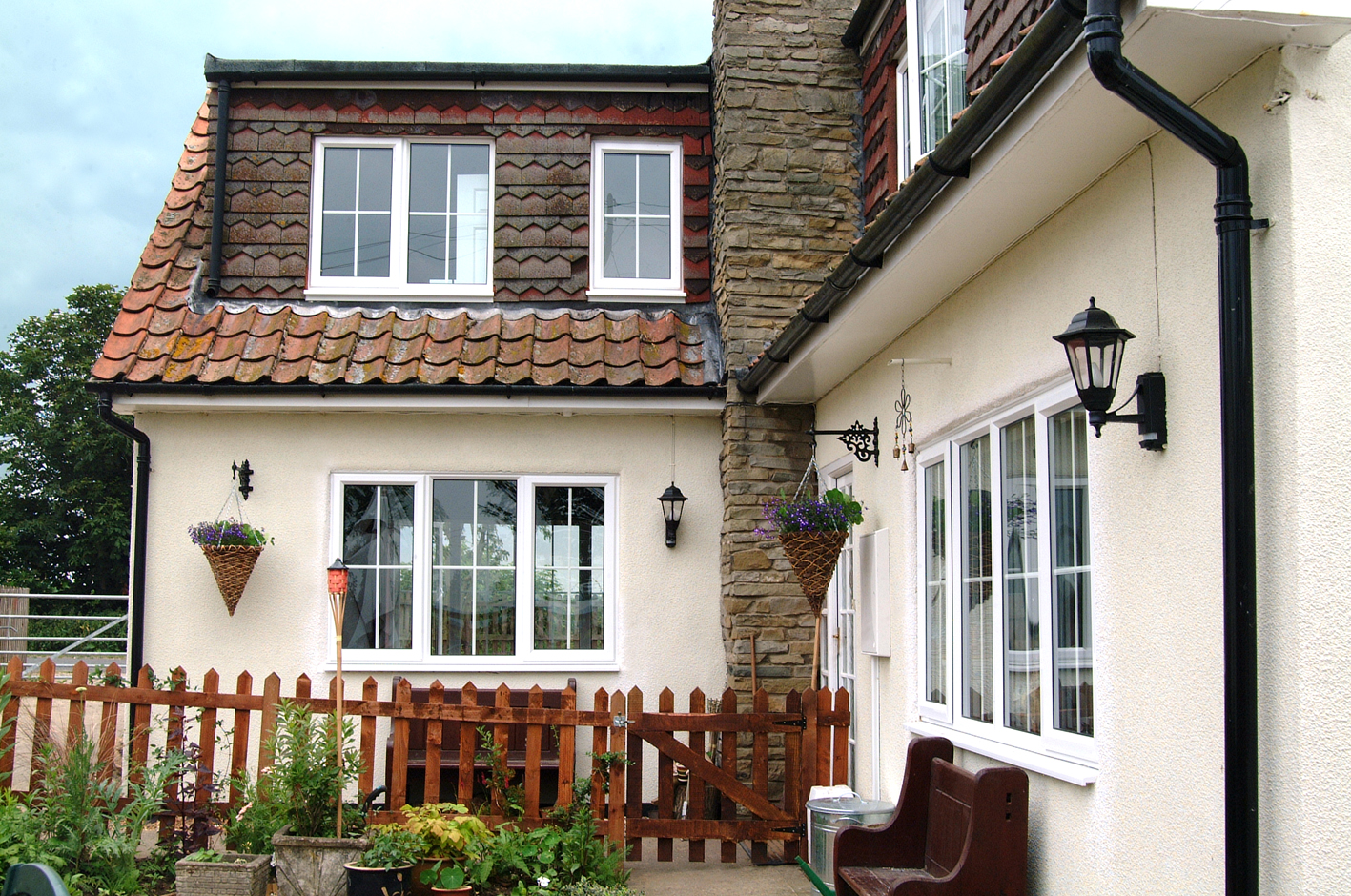 Turkington Windows & Conservatories has been supplying and installing windows since 1982. Today Turkington Windows offer a wide range of high quality PVCu home improvement products across the entirety of Northern Ireland, as well as in Greater Dublin and its surrounding areas. As our customer base continues to grow, we are determined to remain a leading window installer, maintaining all three of our main principles of quality, service and value!
To help us achieve this, we're proud to announce that we have recently made the transition to the Liniar Profile for the manufacture of our PVCu products, being a system that's clearly at the forefront of window engineering technology. As a result, we are now better equipped to pass on the benefits to domestic and commercial customers alike, with high performance PVCu windows that are both beautifully designed and exceptionally thermally efficient.
PVCu products specifically designed to accommodate modern lifestyles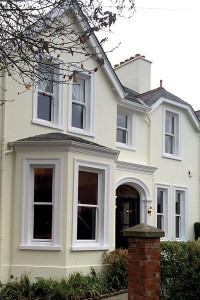 Liniar PVCu profiles continue to push the boundaries of what's typically expected by our customers in terms of both aesthetics and performance, capable of reaching an A+ Window Energy Rating with a build quality so convincing, they can be as aesthetically pleasing as their timber counterpart. Boasting a highly effective patented, co-extruded bubble gasket that's exclusive to Liniar, we at Turkington can install every window and door with a continuous seal all round – draughts and cold spots will be a thing of the past.
Believe it or not most PVCu systems haven't evolved too much since they were first introduced to the UK during the 1980's. The Liniar profile on the other hand is constantly being updated using the latest technological advancements, resulting in PVCu frames that are strong, secure and among most energy efficient possible.
Liniar Profile benefits at a glance:
Contains symmetrical chambers to minimise the transfer of heat from the inside of your property to the outside
A WER (Windows Energy Rating) of A+ and U-Values as low as 1.2 with cost-effective double glazing
Coloured wood-grain foils help to successfully evoke authentic visuals
Low maintenance frames that are easy to clean
Lead-free, multi-chambered profile
The very best PVCu windows from Turkington
Here at Turkington, we pride ourselves in being able to supply customers with various home improvement products of an extremely high standard, all without having any adverse effects on the environment. If you would like to discover how your home can benefit from our newly available Liniar Profile PVCu windows call us directly on 028 3839 3030 or contact us online!