The Department of Finance NI emphasises energy efficiency, safety, and building standards and has released a series of proposed changes to Building Regulations. The New Technical Booklets F1 concerns the conservation of fuel and power in dwellings, and F2 focuses on the conservation of fuel and power in buildings other than dwellings, which have been released and will come into effect on 30th June 2022, but what does this really mean?
Let's look at what this means for homeowners and trade installers for home improvement products and how you can remain compliant with these new Building Regulations.
Do the building regulation changes affect Northern Ireland?
Yes, the new Building Regulations F1 and F2 focus on energy efficiency and must be followed in Northern Ireland to comply with Building Control.
Conducting works without following the new regulations can result in enforcement action and would be considered as "unauthorised works". Carrying out home improvement works without considering Building Control could result in:
Enforcement action against you. You would have to make the appropriate Application and may face court proceedings and fines if work is deemed not to be the proper standard.
You could face extra costs due to alterations, and in the worst case, you may have to remove the works you have carried out.
Delays if you wish to move home. It may stop you from being able to sell or re-mortgage your home.
Collaborating with a trusted supplier and installer, like Turkington, means you can avoid the hassle. We offer a range of thermally efficient products that comply with the new Building Regulations that can lower your energy consumption in your home, saving on those pesky energy bills.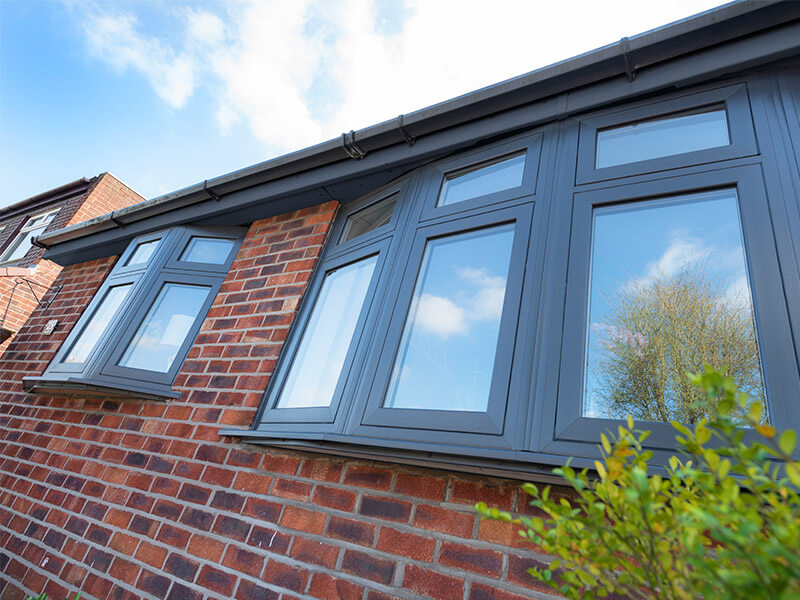 How do I comply with the new energy efficiency Building Regulations in Northern Ireland?
The primary compliance target is to reduce the carbon emissions of residential homes and commercial buildings.
Windows must demonstrate U-values of 1.2W/m2k, an energy rating of 'A', and doors must show values of 1.8 W/m2k to comply with the new rules, which affect replacements for existing homes and products for new builds (F1). For other buildings, the target is 1.6W/m2k for windows and doors and must not exceed 2.2W/m2k (F2).
Turkington's windows and doors are manufactured using double or triple glazed sealed units made with Low-E glass. This keeps properties warmer by reflecting heat back into your home in winter and cooler in summer by reflecting the external heat out. This technology reduces CO2 emissions, helping reach the targets set by the new Building Regulations.
Between the panes of glass, we use a warm edge spacer, which reduces heat loss through the frame of the window and doors to reduce the chances of condensation forming. Argon gas is then used to fill between the panes of glass to create a high-performance sealed unit giving excellent thermal and acoustic insulation when installed with our multi-chambered PVC or aluminium frames.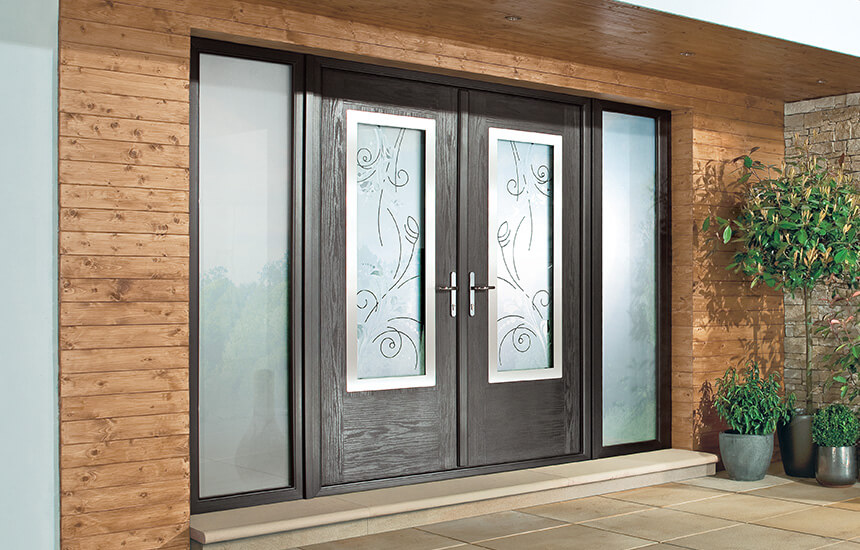 Why have the Building Regulations changed in Northern Ireland?
The main aim is energy efficiency. We need to utilise our energy use by using less of it whilst having the same service levels.
Increasing energy efficiency in our properties allows us homeowners and trade organisations to reduce our own energy costs and lower our fuel consumption. This will lead to reducing our CO2 emissions and diminishing greenhouse gasses to help prevent climate change making us all more environmentally friendly for the long-term, creating sustainability.
The changes in guidance reflect regulations introduced in Northern Ireland by requiring that all new buildings need to be Nearly Zero Energy Buildings. These changes have been brought in as an interim step toward the goal of net-zero carbon buildings.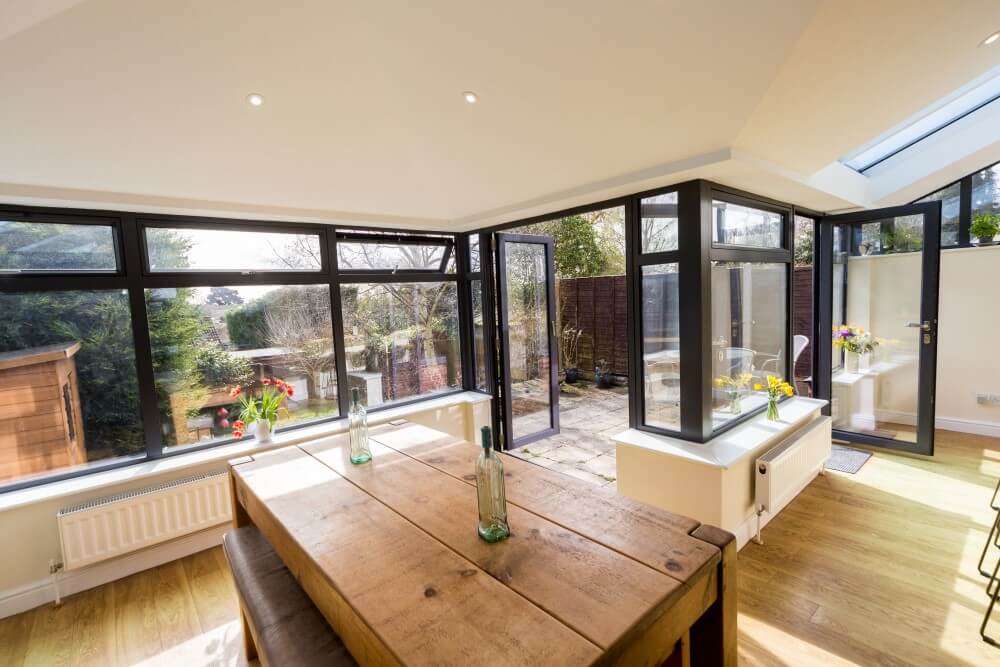 Building Regulation compliant windows and doors in Northern Ireland
All new replacement windows and doors are now needed to achieve a higher than ever energy rating to comply with Building Control in Northern Ireland.
Turkington products are made to achieve an 'A' rating as standard. So, you can be confident your new windows, doors, conservatories, and more are built to offer the highest levels of thermal performance for your home, ensuring they are completely compliant with the new Building Regulations.
Turkington Windows is a market-leading home improvement supplier and installer in Northern Ireland who understand Building Regulations and can assist you through your installation journey. If you'd like some more information about compliant windows and doors, you can get in touch with us for your free, no-obligation quote.
Call us on 0800 028 1812 or use our online form for more information. You can visit our showrooms in Portadown and Lisburn, where our expert team can show your our craftsmanship and high-quality products.
** All information correct at time of publishing **
Related blog posts
Energy Efficient Windows & Doors
How Can I Make My Conservatory More Energy Efficient?
What Is the Most Efficient Way to Insulate a House & Save Money on Fuel Bills This Year?