Many people consider uPVC windows to be cheap white windows, but this simply isn't the case. Modern advancements to uPVC have ensured they're efficient, secure and attractive. Installing uPVC windows can increase the value of your home when the correct style is used in the right property. Typically, high-value homes or listed properties are better suited to premium aluminium or timber windows. Although at Turkington, we offer our uPVC windows in a variety of styles to suit any property and in a range of colours including wood grain foils. Having uPVC windows installed will help reduce your energy bills whilst increasing the value of your home.
In this blog, we will discuss the many benefits of uPVC windows in Belfast, as well as looking at the best window styles for your property.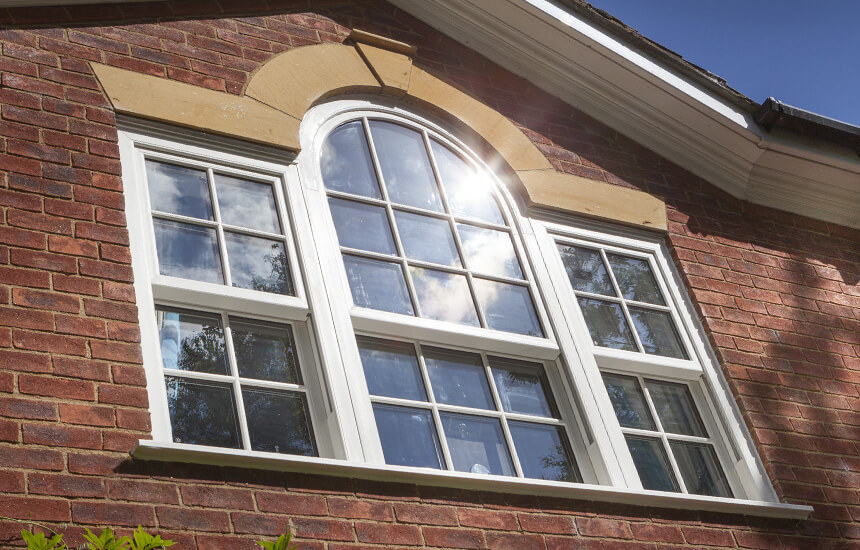 Save money with uPVC windows in Belfast
At Turkington, our uPVC windows are excellent at saving energy. Our most effective window style is the superior sliding sash. Achieving U-values as low as 1.0 and a window energy rating of A++ to keep your home comfortable all year round. By upgrading to thermally sound uPVC windows, you'll immediately notice a difference in the temperature within your home. You'll use less energy to heat your home as it won't be escaping through inefficient windows.
All of our uPVC windows are manufactured with argon-filled double glazing as standard. They also feature modern warm edge technology to deliver savings of up to 28% on your energy bills. Not just saving you money but also having a positive impact on your carbon footprint.
Secure your home with modern uPVC windows
Old or damaged windows don't have the capability to protect your home to modern standards. By replacing your windows you'll remove vulnerabilities from around your home, keeping you and your family safe. We utilise internal glazing and vigorous security features in order to achieve appropriate security standards. They also come with a free security guarantee through the Maco Secure Scheme to put your mind at ease regardless of the time of year.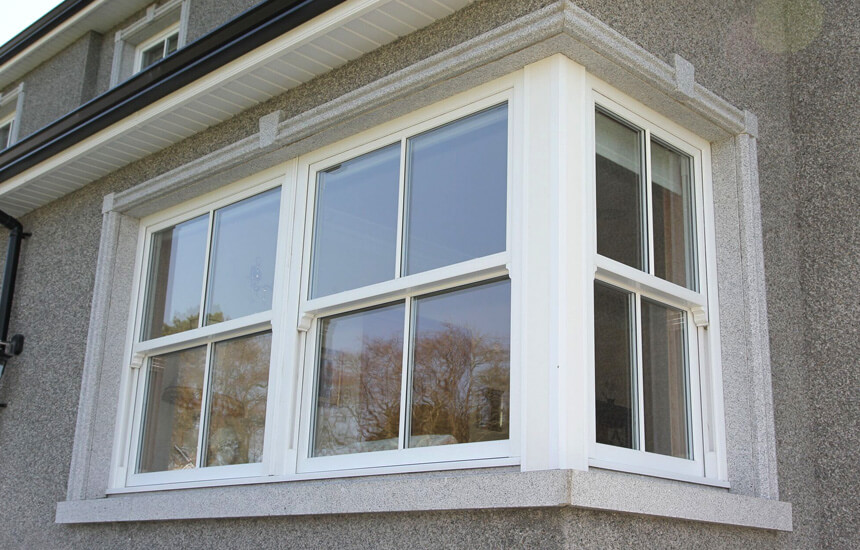 Enhance the look of your home with uPVC windows
Gone are the days when the only colour choice you had for your uPVC windows was white. They're now available in a wide array of colours including popular shades such as Anthracite grey, Chartwell green and contemporary black. At Turkington, we also offer premium woodgrain foils to help replicate traditional wooden windows. Our woodgrain finishes are ideal for period properties as they keep to the heritage appearance.
For traditional homes, we recommend our uPVC sash windows in a woodgrain foil. They're able to replicate existing heritage windows in order to create an elegant appearance to period properties and cottages. Many local building authorities have already approved our uPVC sash windows for restricted and listed properties, but we always suggest discussing this with your local authority for approval.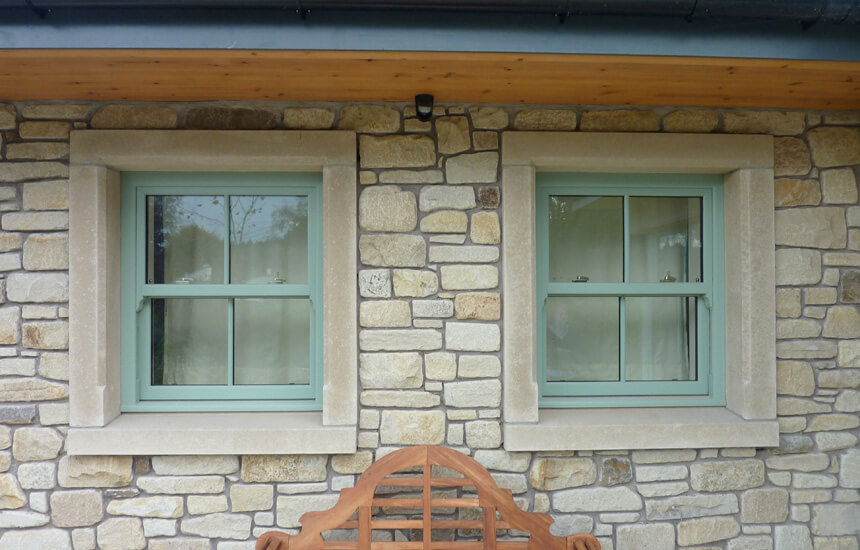 Exceptional uPVC windows from Turkington Windows and Conservatories
If you're interested in upgrading your windows to our high-performance uPVC windows, please get in touch with a member of our expert team. You can contact us for your free, no-obligation quote today.
Alternatively, you can visit your local Turkington showroom to get an in-person look at our range of uPVC windows. Our professional team will be on hand to provide you with individual assistance, answering any questions you may have as well as offering individual advice and guidance.
Related reads:
What are the best uPVC windows for a 1920s property?
Are uPVC windows double glazed?